Deadly Stakes Book Review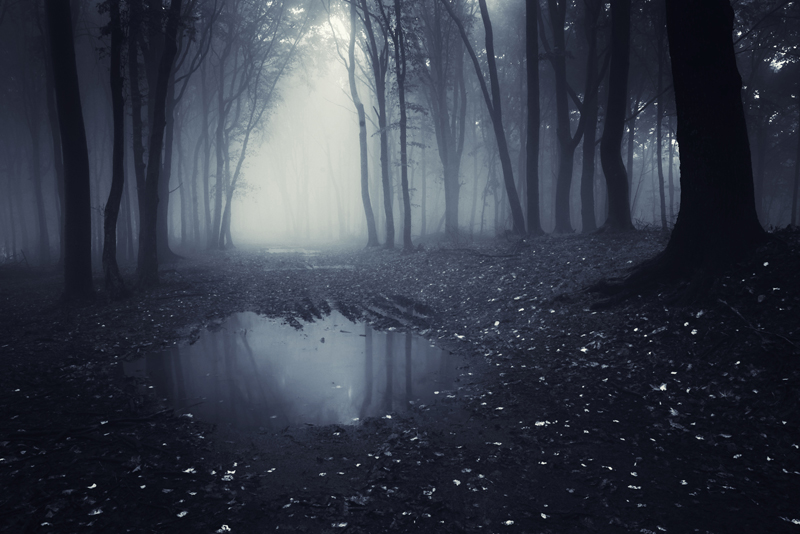 | | | |
| --- | --- | --- |
| | Title: | Deadly Stakes |
| | Author: | J.A. Jance |
| | Published: | 2013, Pocket Books |
| | No. of Pages: | 356 |
| | Cover Price: | $9.99 US |
---
Ali Reynolds is a former reporter who lives in a small town; she has good friends in law enforcement. Her boyfriend, B. Simpson, owns an internet security company, which gives Ali access to all kinds of confidential information. In
Deadly Stakes
, it comes in handy, since she has been hired to find the real killer of Gemma Ralston, a self-centered, gold digging, totally nasty woman. Lynn Martinson and her boyfriend Chip Ralston (Gemma's former husband) have been charged with her murder. They have plenty of motives: Gemma divorced Chip because he didn't live up to her expectations of a big money surgeon and chose instead to make less money and help Alzheimer's patients; she took him for everything, which left him in such financial straits that he had to beg his mother and sister to let him move into the small servants' quarters on his parent's estate. Lynn's cell phone was found near Gemma's body.
A.J. Sanders is in high school and had never met his Dad, James Sanders, until he turned 16. A.J.'s Dad showed up unexpectedly at his work and subsequently presented him with a car against his mother's wishes. James had spent years in prison for counterfeiting some $20 bills (a college prank) with three of his college friends; two of the friends had money so could afford lawyers to get out of the charges, one testified against James for a fine, and James took the brunt of the punishment. A.J. received a letter from his Dad a couple of years later giving him instructions on where to dig up a box with enough money in poker chips for his college education. When A.J. cuts school one afternoon to dig up the box, he discovers Gemma, who is still barely alive. He goes to his car to get some water for her, but she dies before he gets it to her. A.J. uses the cell phone to call in the murder and flees the scene to avoid getting in trouble for cutting school. When the police arrive, they find the body of James Sanders a small distance away from Gemma's and it is thought that the two murders are related.
As Ali investigates and tries to prove that Lynn Martinson has nothing to do with the murders, she unknowingly puts her life in danger. Luckily B.'s internet security firm is able to secure the information she needs to question the right people, but as she gets closer to finding the real murderer, she is drugged, kidnapped, and transported far away from those who could save her. The story takes several detours from what would is expected, and the suspense continues to build as the answers emerge. The ending is certainly a surprise.
Jance is quite good at weaving several sub-plots together, and managing many seemingly unrelated characters. However, she spends too much time on some of the minor characters, and too little on some of the major ones; several of the characters come off as lifeless and boring, and readers may have a difficult time caring about them.
While
Deadly Stakes
is an easy, fast read, it is not Jance's best. It isn't quite clear what Ali's role really is, since she isn't law enforcement, and while she previously had helped in other investigations, she isn't an official private eye and has no legal standing to be involved. Even her friends in law enforcement are irritated at her during the novel, and the interaction between characters is uncomfortable at times.
Jance fans who have read the previous Ali Reynolds novels will want to read this installment, but it would be a good idea for new readers to start with the first novel in the series so that they can become better acquainted with the main characters and not be confused.
This book was purchased with personal funds and no promotion of the book was solicited by the author or publisher.
This book may be purchased at Amazon:
Deadly Stakes (Ali Reynolds)


Related Articles
Editor's Picks Articles
Top Ten Articles
Previous Features
Site Map





Content copyright © 2022 by Karen Hancock. All rights reserved.
This content was written by Karen Hancock. If you wish to use this content in any manner, you need written permission. Contact Karen Hancock for details.