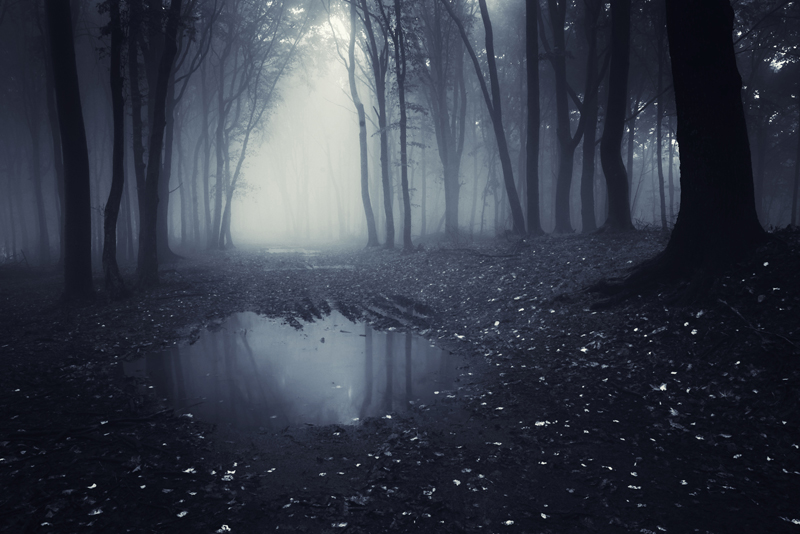 | | | |
| --- | --- | --- |
| | Title: | The Beast |
| | Author: | Faye Kellerman |
| | Published: | 2013, Harper Collins Publishers |
| | No. of Pages: | 454 |
| | Cover Price: | $9.99 US |
---
Lieutenant Peter Decker, head of LAPD Homicide, is called to the scene of a bad smell and a roaring Bengal tiger at the apartment of billionaire, Hobart Penny. Before Decker, along with his best detectives Scott Oliver and Marge Dunn, can check out what is assumed is a dead body, they must call animal control to remove the tiger from the apartment. It is assumed that Penny was killed by the tiger, but when they are finally able to check out what is now a bloated, partially decomposed body, it appears that the tiger did not cause the death. It is learned that the tiger was in fact Penny's pet named Tiki. Only a few people knew about Tiki, and weren't reporting the illegal keeping of her because they were benefitting monetarily.
As the investigation begins, the detectives have a difficult time establishing motive. Penny gave thousands to Global Earth, an animal sanctuary, but the sanctuary would not be able to survive without his money and is much better off with him alive. His two children are wealthy in their own right, and his ex-wife has more money that he did. As the investigation continues, the eccentricities of the murdered man become more and more bizarre. Penny was involved in strange sexual escapades, and had other apartments full of exotic snakes and animals. He regularly used an escort service, and when Decker goes to interview the escorts, he finds the building has been vacated and the key players have disappeared. Body parts have been found in Penny's freezers along with the meat used to feed Tiki.
On the home front, Decker's foster son, Gabe, is struggling in his relationship with his Jewish girlfriend, Yasmine; her mother absolutely prohibits interaction between them, and when she and Gabe meet up at Yasmine's request, they are discovered and trouble begins. He doesn't want to go back to school and is suffering from major anxiety over an upcoming concert and his music in general. Decker is becoming disillusioned with LAPD and is checking out the possibilities of moving east where their children are attending school. Other changes in the main characters are also insinuated.
Kellerman is somehow able to seamlessly weave the personal events and the murder investigation together. The story is quite plausible, albeit a bit strange, and the family dynamics are typical of most families (although the outcome of some of the family problems is a bit storybook as things always turn out just right). As the suspense builds, and the characters face danger and uncertainty, the novel puts the reader on the edge; it's difficult to put down.
One of the enjoyable things about the Decker/Lazarus series is that Kellerman has developed her characters so well that they seem like real people. Readers care about them, not only as they interact during the homicide investigations, but also in the personal relationships between them. The personalities are human and believable, and while the characters live a devoted Jewish lifestyle, it is not so overpowering that the series could be categorized as religious fiction. Actually, it is educational to non-Jews, and quite interesting.
The Beast
is definitely recommended for fans of the Decker/Lazarus series. While this may not be the best book in the series, it is a good one, and is well-written and fast-moving.
This book was purchased with personal funds and no promotion of the book was solicited by the author or publisher.
This book may be purchased at Amazon:
The Beast: A Decker/Lazarus Novel


Related Articles
Editor's Picks Articles
Top Ten Articles
Previous Features
Site Map





Content copyright © 2022 by Karen Hancock. All rights reserved.
This content was written by Karen Hancock. If you wish to use this content in any manner, you need written permission. Contact Karen Hancock for details.