The Pop-Up Book - A Book Review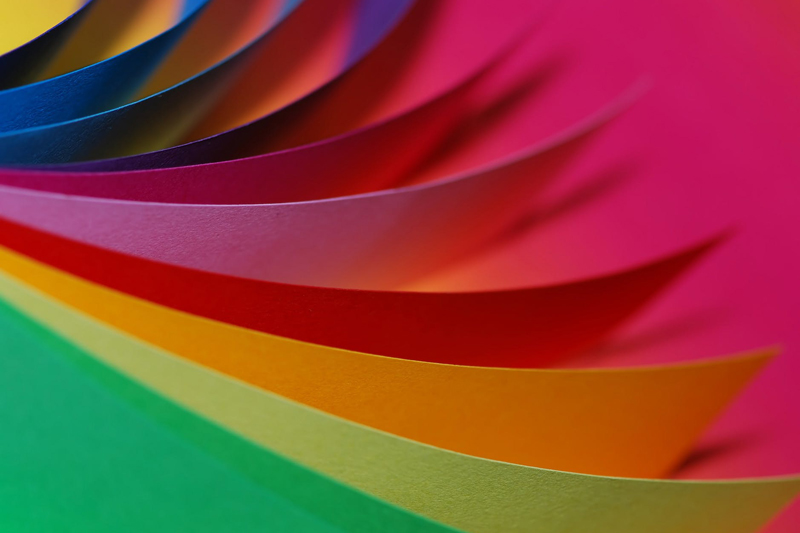 The Pop-Up Book
By Paul Jackson
1993, Henry Holt and Company LLC
Some craft books are just so well written that they never really become outdated – even if they were published decades ago. One such book is The Pop-Up Book by Paul Johnson. This book may have been published in 1993, but it remains a valuable resource for anyone seriously interested in creating pop-ups for greeting cards, handmade books and tabletop paper sculptures.
Mind you, this is not your ordinary paper craft book with pretty, ready-to-use designs and templates that you can photocopy and quickly recreate. Rather, this book encourages you to exercise your creativity and come up with your own designs. The author's approach is to first teach you the basic pop-up techniques and their variations (and there are many), using abstract shapes instead of recognizable forms like, say, flowers or houses. His intent, apparently, is to focus on how the different cuts and folds interact to achieve a particular pop-up effect. Don't let that scare you, though. Each of the 26 single- and multi-piece techniques is explained in steps and comes with lots of diagrams and photos, so it's still easy to follow along.
After explaining the various pop-up techniques, the book segues into an entire section on designing your own pop-ups using the techniques discussed in the previous section. This time, the author uses pop-up hearts in his examples, using these simple forms so as not to distract you from the techniques. The book provides 36 designs on which to base your own pop-ups. These are grouped into three: "Single Hearts", which show how to make a single subject pop up; "Double Hearts", which show how to make two separate elements pop up; and "Hearts with Arrows", which is the most advanced level and shows how two make two very different subjects pop up and touch.
You'll get plenty of inspiration from the gallery at the end of the book. Showcased pop ups include elegant geometrics, amazing architectural sculptures, whimsical scenes, and everyday objects.
As a whole, The Pop-Up Book still lives up to its tagline as being "The Ultimate Guide to Creating Paper Pop-Ups." If this aspect of paper engineering has always intrigued you as a paper crafter, then this book is a good place to start.
(Note: This book is part of my personal library and I was not compensated in any way for this review. As this book has been around for some time, major bookstores may not have it in stock, although some smaller independent book sellers still carry it.)


Related Articles
Editor's Picks Articles
Top Ten Articles
Previous Features
Site Map





Content copyright © 2022 by Mia C. Goloy. All rights reserved.
This content was written by Mia C. Goloy. If you wish to use this content in any manner, you need written permission. Contact Mia C. Goloy for details.