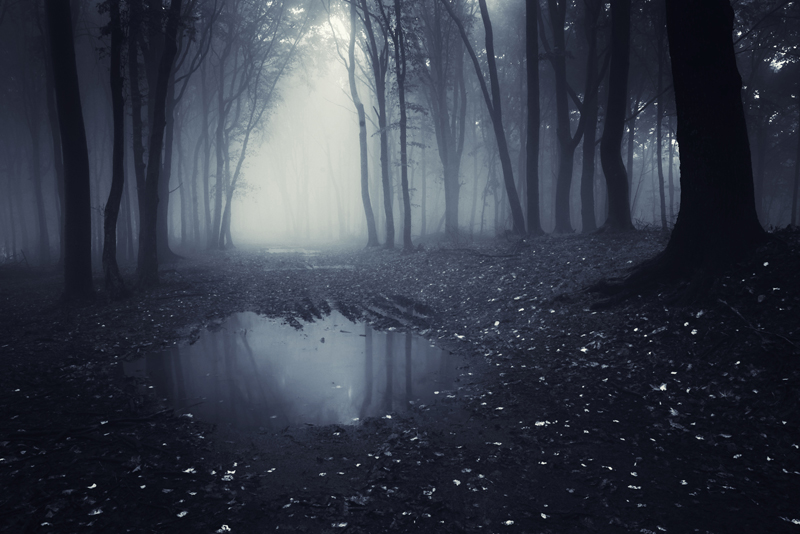 | | | |
| --- | --- | --- |
| | Title: | Trapped |
| | Author: | Lawrence W. Gold, M.D. |
| | Published: | 2013 |
| | No. of Pages: | 457 |
| | Cover Price: | $16.00 US |
---
Trapped
is the sixth installment in the Brier Hospital Series written by Lawrence W. Gold, M.D. and tells the story of Lisa Cooke who grew up in an abusive home, and Dr. Michael Cooper, who heads the NICU unit at the Brier Hospital. Lisa attends nursing school and is hired at Brier Hospital. After a rocky start, they fall in love, marry, and are unsuccessful at having a baby. On their anniversary, Mike is hit by a drunk driver and is almost killed. He ends up in the ICU at Brier Hospital for months recovering from his near-fatal injuries. Unfortunately, he develops locked-in syndrome and although he can think and is aware of what those around him are doing, he can only move his eyes. Shortly after the accident, Lisa finds out she is finally pregnant, and throughout the novel is always on the verge of losing the baby.
Gold does a good job of introducing characters that seem real and that most readers can relate to. Most of the characters are likeable, and others are typical of those many of us know in real life. For instance, there is a self-centered, meddling mother-in-law, a mother who is overly passive and enabling, an abusive father, friends who have less-than-perfect children, and regular people who interact with each other in a believable way.
Publicized as a "medical thriller,"
Trapped
is about as thrilling as watching paint dry. Maybe some readers enjoy hearing about the medical problems of others, and even the miraculous way that doctors diagnose and fix those problems, but the novel lacks the element of suspense. Generally thrillers have a murder or two – this has none. Generally the main characters in a thriller are put in grave danger, often not realizing it – the only danger in this novel is of the reader falling asleep from boredom. Generally the characters in thrillers have some kind of mysterious secret or have some kind of super skill to solve a mystery – there is no mystery in this novel to solve. Generally there is an evil villain in a thriller, and the good guys work to expose and stop that villain – the only villain in this book is the author who forgot to put the elements of a thriller in the novel and expects readers to enjoy a drawn-out slice of life in a hospital setting along with medical jargon that isn't relevant to the story and is confusing to those who aren't familiar with medical textbooks.
Apparently the main plot in this novel is the automobile accident and how Lisa and Mike cope with it while they also cope with the complications of Lisa's pregnancy. It takes almost 200 very wordy pages to get to that point, and once there, the wordiness increases and the TMI (too much information) syndrome takes over. Most readers are not interested in how many bloody pads Lisa needs to soak up blood leaking from her uterus, or in the fact that she is constipated. Additionally, readers are introduced to Sandy, Lisa's mother, early in the novel, but often when she's mentioned, it's written as "Sandy, her mother." Does Dr. Gold think we are so stupid that we have forgotten who Sandy is even though she has had a role from the start of the novel?
A professional editor might be an asset here. There are a few sentences that don't make sense (page 274 "It will please you to hear you're your charming client presented in labor, and had a partial uterine rupture"), (page 325 "planned at trip home"). There is also a missing word (page 189 "refused enter"), an extra word (page 165 "baby's the trachea"), and a grammatical error (page 197 "We got to get it out before.."). Additionally, the author's website is incorrect on the back cover.
In spite of the obvious shortcomings, the story tends to be quite interesting, and medical students or others in the medical field will most likely enjoy it since they can relate. It is a fairly fast read with a positive, albeit predictable, ending. However, it is definitely not a thriller or suspense novel, and is more a story of how a family copes with tragedy and medical problems.
Special thanks to the author for supplying a copy of this book.
This book may be purchased at Amazon:
Trapped (Brier Hospital Series)


Related Articles
Editor's Picks Articles
Top Ten Articles
Previous Features
Site Map





Content copyright © 2022 by Karen Hancock. All rights reserved.
This content was written by Karen Hancock. If you wish to use this content in any manner, you need written permission. Contact Karen Hancock for details.