Top 10 Used Car Buying Myths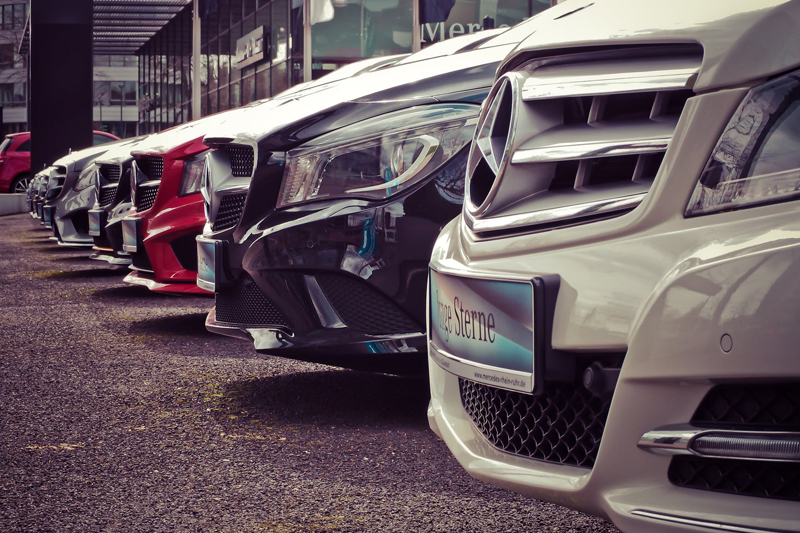 1. I Can Find an Accurate Value of a Used Car Online - You can find a lot of used car values online. Unfortunately, much of it is outdated, inconsistent, and just plain wrong. We've found that the most accurate pricing on used car values comes from the NADA business site - NADA.com. This pricing though is only available for dealers, banks, insurers and other businesses. Fortunately though, it's the pricing information that we use at ProAutoBuying.com in our Used Car Buying Kit, so it's available to you through us.

2. Used Cars are Unreliable - That's not at all the case, especially with today's auto technology. Cars re lasting longer and longer and while it used to be a big deal having a car approach 100,000 miles; today 200,000 miles is easily achievable for most cars.

2. You'll end up paying more in the end - More than a new car? No way! Even if you buy a wreck, the price you pay for it will far outweigh the price of the new car, even if you factor in maintenance costs.

3. You Lose the Original Warranty - Not quite. Depending on the age of the car of course; you'll get whatever remains from the original manufacturers warranty. If the car's a bit older and the original warranty has expired, you can buy an after market warranty if that's important to you.

4. You Don't Know How the Previous Owner Drove the Car - That may be true, but today you have better diagnostic capabilities and if you have the car inspected by a qualified mechanic (which is a must!), you'll have a good idea of what you're getting.

5. You Shouldn't Buy a Used Car that was a Rental - Similar to the above, some people have this image of a teenager gunning the car down the highway, coming to a screeching halt, and flooring it again to get started. Probably not what happened. Most rental cars are well maintained and driven by business people or families on vacation.

6. You Shouldn't Buy a Used Car that was Auctioned - I hate to break it to you... but, here's a strong possibility that the used car you're interested in was bought buy a dealer at auction. Just because a car was bought at auction, that doesn't mean it was a wreck that was totally reconditioned.

7. Consumer Report Reviews are the Used Car Gospel - Not quite. CR is just another piece of information and certainly should not be the deciding factor in anyone's decision to buy or not. Everyone needs to look at and test drive any car they are seriously considering and just because a magazine review may be critical, you can decide if it drives to your satisfaction.

8. Used Car Salespeople are Pushy - Maybe; but no more (and probably less so) than new car salespeople. Don't let any salesperson treat you unfairly or aggressively. If they do, walk away. There will be other cars to look at.

9. Financing through the dealer is always more expensive that getting outside financing - Typically it is, but you have lots of places to check. Check your credit union, bank, and online rates to see who's got the best.

10. Buy Japanese Cars for Quality - Sure, but American, South Korean and cars made in other countries have exceptional quality these days also. It's not the 1970's anymore folks. Quality is pretty much a given with today's automobiles so just do your homework and you'll be fine.

There are other used car buying myths out there, but these are certainly some of the top ones.

------------------------------------------------------------------------------------------------------------
In the market for a used car? Contact us at ProAutoBuying.com and we'll help you make an informed decision and get a great deal.



Related Articles
Editor's Picks Articles
Top Ten Articles
Previous Features
Site Map





Content copyright © 2023 by Stephen M. Hague. All rights reserved.
This content was written by Stephen M. Hague. If you wish to use this content in any manner, you need written permission. Contact Stephen M. Hague for details.