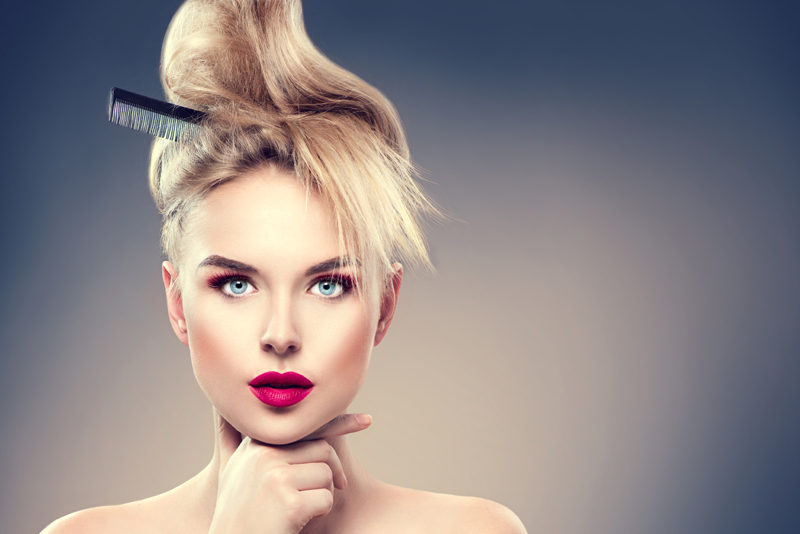 Beauty enthusiasts love the look they get from mascara – longer, darker, and thicker lashes. But they often dislike some of its downfalls. Formulas that clump look unnatural and messy. Others run, so one trip to the gym leaves you looking like a raccoon. Waterproof mascara can help, but it can be difficult to take off without a good eye makeup remover.

Besides, if you want a natural look, it's difficult to get with most mascaras. There are a few options that will give you a more natural look and save you some time in the morning.

Lash extensions
Lash extensions look like natural lashes, and you'll wake up looking gorgeous. Prices vary, but they usually run between $90 to $350 in the United States. They last for 4 – 6 weeks, and need touch-ups after that. Touch-ups generally cost between $40 and $90 depending on the salon.

Lash extensions aren't right for everyone and they require care. If you have questions, consult a licensed esthetician that provides lash extension services.

Avoid rubbing eyes or using oil-based products in the eye area, including oil-based makeup remover. Doing so can cause the extensions to fall off.

Use eyeliner to color lashes
Get clump-free glamour using a gel eyeliner or a liquid liner to darken lashes. It's a great choice for women with fair hair and light eyelashes or for light-tipped lashes. Apply it with a disposable mascara wand. This option provides color like a mascara, but without without clumps. Another way to apply the eyeliner to lashes is with a mascara fan brush. It's often used by makeup artists. Try Revolution number BX-145 or MAC number 205. Simply apply the eyeliner to the brush and paint the lashes with it.

Use an eyelash curler and clear mascara
If you'd rather skip coloring lashes altogether, but still want to open up the eye area, use an eyelash curler. Follow with clear mascara to set lashes in place.

False Lashes
False lashes give you instantly long, lush lashes. You can achieve any kind of look you want from natural to exotic. Some women use individual lashes to get a more natural look.

False lashes can be worn with or without mascara. If you take care of them, they can be re-used several times. Use tweezers to handle them and. Store them in a safe place.

Commonly used brands include MAC, Inglot, and Ardell Lashes. There are many others. Some brands come with glue, but Duo is recommended. It's a latex adhesive that comes in a few formulas - even waterproof. You can find it online, at Target, Sephora, Ulta, MAC or other stores that sell false lashes. For those with allergies to latex Revlon, Ardell, NYX and others offer latex-free adhesives.

Grow your own
An array of products now on the market help you grow your own lashes naturally. GrandeLASH-MD, SmartLash, NYX Grow Lashes Serum, and Urban Decay's Lush Lash System are just a few. Of course effectiveness varies among individuals. That's true of any cosmetic treatment product. Prices range from $22 to over $100. There are options for almost any budget.

Lash tint
You could try a lash tint but avoid using any products containing harsh chemicals near the eyes. Use only a lash tint made specifically for the eyelashes. Having darker lashes is definitely not worth damaging your eyes in any way. There are safer products. Benefit offers a vegetable-based lash and brow tint. Getting the services of a professional esthetician is strongly recommended for lash tinting.

If you're looking to skip mascara and save a little time in the morning you have plenty of alternatives. The key is to experiment and see what works best for you.
You Should Also Read:
Get Longer and Fuller Looking Lashes


Related Articles
Editor's Picks Articles
Top Ten Articles
Previous Features
Site Map





Content copyright © 2023 by Kimberly Williamson. All rights reserved.
This content was written by Kimberly Williamson. If you wish to use this content in any manner, you need written permission. Contact Katrina Simmons for details.