Get Longer and Fuller Looking Lashes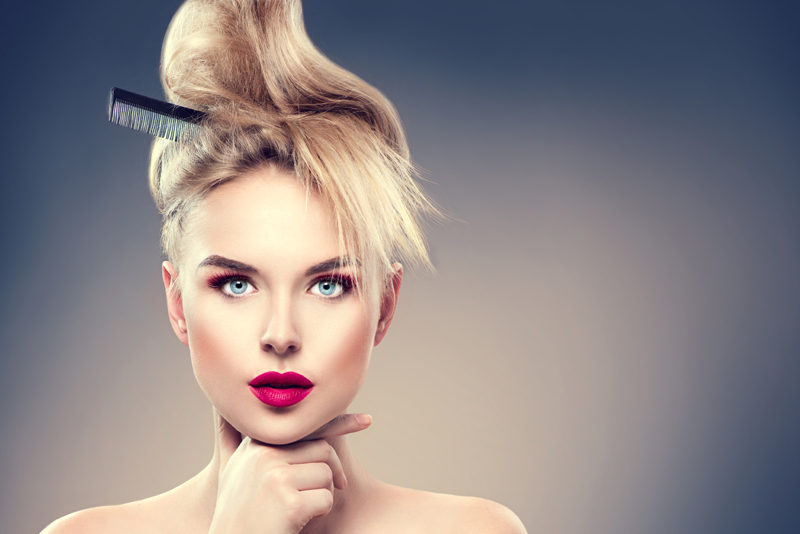 Everyone wants long, thick-looking eyelashes. But even if you're born with a lush fringe of lashes, they can diminish with age. Some of us just have short, sparse eyelashes to begin with. Until recently, there wasn't much anyone could do about it (short of an expensive prescription drug or wearing false lashes).

Enter lash-enhancing serums. They claim to lengthen and thicken natural lashes. You no longer need false lashes or multiple coats of mascara. But do they actually work? I've always been skeptical.

In March of 2013 I attended The Makeup Show in Los Angeles and came across a lash-lengthening serum. The salesperson explained that it's made from natural ingredients. Unlike prescription products, they claimed that it enhances natural lashes without changing eye color. Still skeptical, I noticed that the sales representatives at the show had long, full lashes. I decided to try it and purchased one at trade show pricing.

After just a few weeks of using the lash lengthening serum I saw noticeable results. My eyelashes were significantly longer and thicker. They even seemed to be a bit darker. The one negative I experienced was that a some lashes curled a little too much. Overall I liked the results.

How much do these products cost?
Price points vary among product lines. Some are available online for under $25 USD. Others cost more than $100 USD. In many cases the price is still lower than the prescription product. These products also don't require a trip to the doctor. Effectiveness may vary.

How to apply
Many lash lengthening treatments come in a tube with a thin applicator brush. Just brush it onto the lash line like a liquid eyeliner. You shouldn't need to dip the brush into the tube a second time. Once is enough for both eyes. If you want to apply it to the bottom lash line you'll probably need more. Follow directions for use carefully.

How long does it take to see results?
According to the salesperson at the Makeup Show LA, if you're under 30 you can expect to see results in as little as two weeks. If you're over 30 it could take as many as six weeks. You might speed the results by using the product twice a day. Use it once in the morning and again before bed.

Potential problems
Some people may be allergic to this type of product and should not continue using it. Never continue using products that cause an allergic reaction.

Similar products
Several major cosmetics companies have developed products that claiming to lengthen lashes. Urban Decay, MAC, and NYX Cosmetics are just a few. Prices vary and like any other cosmetic treatment, you may see different results than someone else using the same product. You just need to find what works best for you.

Lash lengthening serums really can deliver on their promises of longer, fuller-looking lashes. They're available online or in stores like Sephora, Ulta, and department stores.
You Should Also Read:
Alternatives to Mascara
How to Apply Eye Shadow


Related Articles
Editor's Picks Articles
Top Ten Articles
Previous Features
Site Map





Content copyright © 2022 by Kimberly Williamson. All rights reserved.
This content was written by Kimberly Williamson. If you wish to use this content in any manner, you need written permission. Contact Katrina Simmons for details.