Luther The Calling Review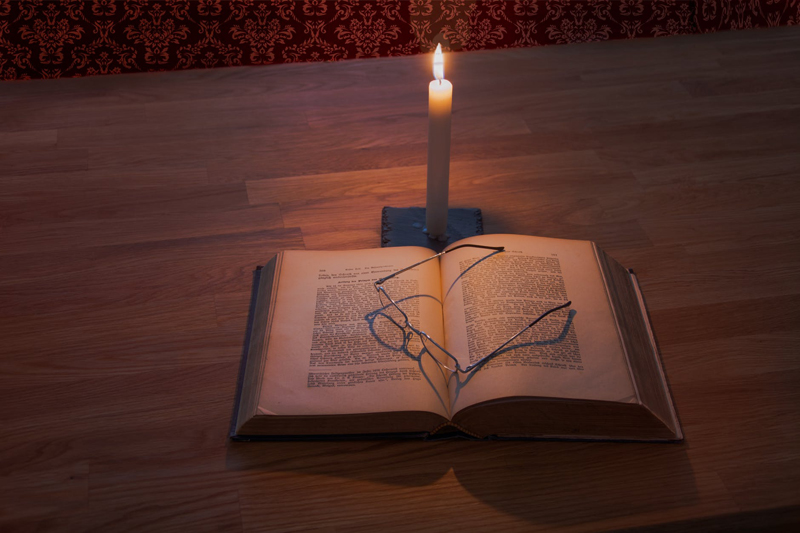 Detective Chief Inspector John Luther walked into the emergency room where police officer Ian Reed was waiting for him after being tended to by the doctor and nurses. He had been dragged out of his police car by Lee Kidman and Barry Tonga who worked for Julian Crouch, a local property developer.
In the meantime, a killer is on the loose. A youth counselor, Tom Lambert and his wife Sarah were slaughtered in their bedroom. She was eight and one-half months pregnant. The killer sliced open her abdomen and took the baby.
Readers have an inside look at the perpetrator, how he lives, plans his next victims, and graphically carries out the murders. He is brazen enough to call the local television station and talk to a reporter. He brags about what he has done and what he will do next.
As more atrocities occur while the police are trying to find the killer, readers will also see how the case is affecting DCI Luther. Not only is he immersed in an abhorrent murder investigation, but his marriage is falling apart and his mind is disintegrating. As he works around the clock to bring the killer down, he now has a young girl to rescue from the hands of the killer and time is running out.
Luther: The Calling
was written by Neil Cross, the creator and sole writer of the popular BBC series featuring John Luther played by actor Idris Elba. The book is a prequel to the television show and sets up the premise of who Luther is and why he believes and acts as he does.
DCI John Luther is a murder detective who gets into the mind of the murderer and tracks him/her down despite the cost. And the cost is heavy. His marriage is failing, his health isn't the best, and his mind is on the edge of madness. But, he will get the bad guy no matter what line he has to cross.
Luther: The Calling
is one of the most intense books I've ever read. It's certainly not a pleasant, easy book to read, but it is riveting. It's like watching a horror story you know you shouldn't watch, but you are too fascinated to turn away. The powerful finish is worth the read.
The author created a unique character who lives by his own values and rules, as he borders on self-destruction and extreme anger while cleaning up the underworld of London his own way.
A special thank you goes to Touchstone and Simon and Schuster for providing a complimentary copy of this novel for our review. You can find
Luther: The Calling at Amazon.com.
You Should Also Read:
Above Suspicion
Capitol Murder Review
Casual Connection Review


Related Articles
Editor's Picks Articles
Top Ten Articles
Previous Features
Site Map



Follow @MysteryBooksEd
Tweet



Content copyright © 2018 by Edie Dykeman. All rights reserved.
This content was written by Edie Dykeman. If you wish to use this content in any manner, you need written permission. Contact Edie Dykeman for details.