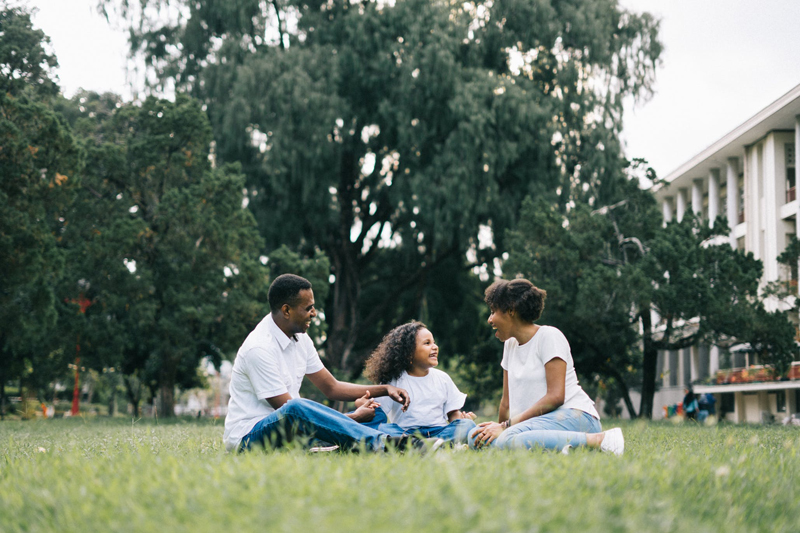 A month ago, high school girls were kidnapped from their dormitory in Northern Nigeria. While they slept, extremist Muslin group, the Boko Haram, raided their school, setting fires, and absconded with the young women. Fifty young women managed to escape, while 276 are still missing.

The terrorists are said to be auctioning off the girls. The Boko Haram is an extremist group that consider Western education a sin. The school had been closed in March due to terroristic threats, but reopened to allow the young women to take their final exams.

The Nigerian government has been said to have done nothing to aid in the rescuing of these 276 young women. However, the parents of these daughters are not sitting by quietly waiting for their government to aid them in returning their daughters. They have come together and are fighting to bring back their girls, seeking the aid of other nations across the globe. They have gone to the United Nations, and has sought the United States for their help.

It is as though their daughters have vanished off the face of the earth, yet, they are there, where the leader of the Boko Haram has been photographed since the mass kidnapping. The question being asked on many people's heart and mind is: If there can be an international search for the missing Malaysian flight, and it receive consistent media coverage—then why has it taken so long for the news of this atrocity to reach the airwaves? And why has nothing more been done to help find these young women, when a location can be easily pinpointed?

Bring Back Our Girls was birthed as a call to bring attention and plea to help bring back the 276 girls that were taken, and to place pressure on the Nigerian officials to take action. Petitions are available for anyone willing to support the movement. Visit their Facebook page: Bring Back Our Girls, for all links to petitions and further information on who to contact.

As we continue to look at this tragedy, hoping to bring back these young women to their families, it is imperative to understand that the same atrocities have been taken place here in America. Young women and girls are the daily victim of human-trafficking. They are being sold and traded to deviants all across the states. Over the past five to eight years there has been an effort to bring this to the light of mainstream America. It is not just a problem in other countries. This is right in our own backyards, happening to our daughters in the most unlikely places.

We can no longer say that something like this can never happen. Because the truth of the matter is, it is happening every, single day, and has only escalated over the years as it was cloaked under the ignorance of people believing that it could not happen on American soil.

With this travesty, there is an awakening taken place. An awakening and an awareness. That, more must be done to protect our children no matter no matter who they are, where they're from, or what their socioeconomic status in life may be. No girl; no child should have to look over their shoulder and wonder if today is the day they may be taken.



Related Articles
Editor's Picks Articles
Top Ten Articles
Previous Features
Site Map





Content copyright © 2023 by Ruthe McDonald. All rights reserved.
This content was written by Ruthe McDonald. If you wish to use this content in any manner, you need written permission. Contact Ruthe McDonald for details.