Save on Gas and Car Expenses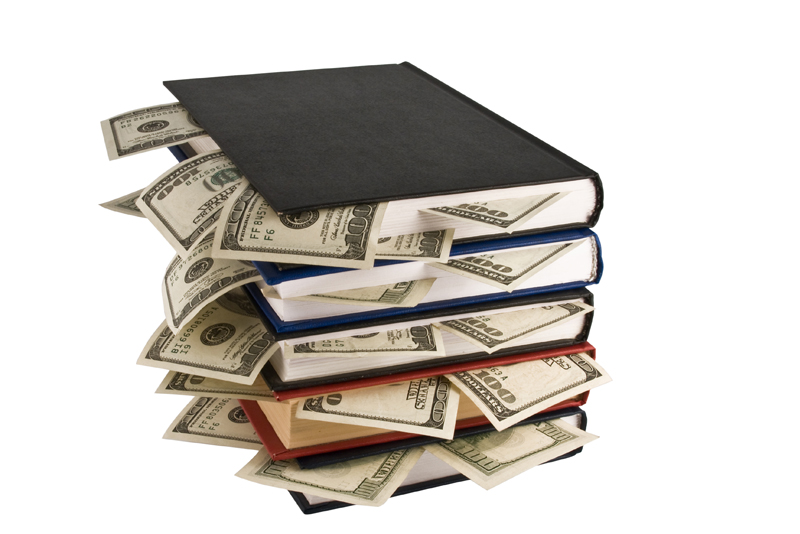 Summer driving season is just around the corner. This means lots of family road trips and the concurrent gas use. There are several things you can do to save on gas and car expenses leaving more money for summer fun.

Properly inflate tires. One of the best ways to save on gas is to keep your tires inflated to their recommended pressure. Under-inflated tires create a drag on your vehicle causing more gas to be used. Don't over-inflate though. This creates excess pressure which can cause a tire blowout.

Do the speed limit. Speeding is a bad habit that many people do on a daily basis. It is hard not to speed when everyone else is passing you. But speeding wastes gas and drains your wallet of cash for all that extra gas. Do the speed limit and you avoid the chances of getting a ticket or the higher chances of an accident.

Use the brake properly. Braking may seem to be obvious but how you brake makes a difference in wear and tear on your vehicle. Traveling at full speed and then suddenly slamming on the brakes at a stoplight causes increased wear on your brakes. Starting to brake and slowly easing to a stop is much gentler on your vehicle. This translates into less wear and tear and less visits to a mechanic keeping costs down.

Declutter your car. Decluttering is a popular topic and it applies to your car as well. Not only does decluttering improve the appearance of your vehicle, but it saves on gas. More gas is used for every extra pound of weight a vehicle needs to carry. Removing your daughter's soccer equipment, your son's tuba, and your boxes of work paper will lighten the load and gas usage.

Change your oil as recommended. A vehicle needs regular maintenance to stay in top working order. Besides inflation tires need to have a good tread. This allows better stopping time and traveling during rain or snow. Oil is the lifeblood of a vehicle so change it (or take it in for servicing) as per your maintenance manual or mechanic. Oil keeps all the important parts of your engine moving smoothly.

Sign up for gas rewards. Do you have a favorite grocery store that offers gas rewards points? It can pay to sign up for these programs. This allows you to save on gas while paying for something you would be buying anyway. The programs work by providing a point for every dollar's worth of groceries you buy. In most programs when you get 100 points, you receive ten cents off each gallon of gas you purchase in one transaction. Another benefit is when the stores offer a special like buying fifty dollars' worth of groceries and receiving three hundred points. This can save a lot on the price of gas.

Use cash back credit cards. Cash back credit cards give you money back after you spend a certain amount. Many gas stations promote these cards. Remember to use them wisely though. Only purchase what you need to instead of buying extra to gain cash back. Buying extra will only cost you more than the savings from the cash back.




Related Articles
Editor's Picks Articles
Top Ten Articles
Previous Features
Site Map





Content copyright © 2023 by Sandra Baublitz. All rights reserved.
This content was written by Sandra Baublitz. If you wish to use this content in any manner, you need written permission. Contact Sandra Baublitz for details.