The End, My Friend Book Review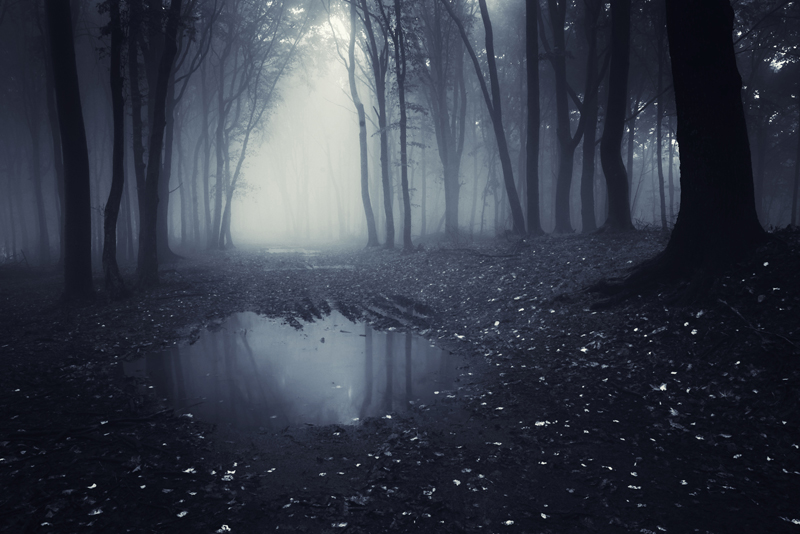 | | | |
| --- | --- | --- |
| | Title: | The End, My Friend: Prelude to the Apocalypse [Kindle Edition] |
| | Author: | Kirby Wright |
| | Published: | 2013, Lemon Shark Press |
| | No. of Pages: | 284 |
| | Cover Price: | $3.99 US |
---
The End, My Friend
, a dystopian thriller, begins as Tony and Evo must leave their comfortable California home due to the end of society as we know it; chaos has broken out. There is looting and unrest. Food is scarce, Gas is outrageous if it can be found, and gangs are pushing their way into homes and businesses. Murders are rampant and go unpunished. Evo is pregnant, and husband Tony decides that to keep her and the baby safe, they must pack up their Land Rover (Rovy) with as many of their belongings as possible, and leave, headed for the Oregon coast. This is a dangerous proposition; Tony has several guns at the ready, and, since money and credit cards are no longer accepted, silver bars and other valuables to barter for supplies. Of course their beloved cat, sudsy, who is being treated for cancer, is with them, as well as two pet turtles.
During the course of the novel, as Tony and Evo are traveling, they run into unsavory characters and gang members at every turn; their lives are in danger and the pandemonium prevails. They make a detour to the desert to visit Tony's friend, Dave, who has turned a section of barren desert into a sanctuary – reminiscent of a 60's era hippie farm. Things are good, since they are in the middle of nowhere, but it doesn't last and a group of tough motorcycle thugs threaten their very lives.
Even though the story is surreal, it's almost believable, and definitely suspenseful. Wright's prose is succinct and to the point – excellent, in fact. Wright's vivid imagination is evident and the story is well thought out. Wright definitely knows how to tell a good story.
The writing is not perfect, however. While the novel has been carefully edited and there are few errors, there is one incessant error of English usage that becomes so irritating, after dozens of incidents, that some readers (especially English and journalism majors) may want to scream, or at least quit reading the book. According to Dictionary.com, the definition of the word "go" is as follows:
to move or proceed, especially to or from something: They're going by bus.
to leave a place; depart: People were coming and going all the time.
to keep or be in motion; function or perform as required: Can't you go any faster in your work?
to become as specified: to go mad.
to continue in a certain state or condition; be habitually: to go barefoot.
Nowhere in those definitions does it infer that the word "go" means "said," or "explained," or "told." However, in dozens of places in the novel where a character is saying something, or explaining something, or telling something, Wright writes, "He goes," or "I go," i.e., "Royce studies his hand. "So," he goes, "you're the sniper (Kindle Location 1001)." This may seem very trivial for those who haven't yet read the book, but since there are 31 incidents of "he goes," and 40 incidents of "I go," It just might begin to wear on the nerves of other readers too. Maybe that usage is a regional idiom or something, but it definitely takes away from the novel and is indicative that there isn't a professional editor involved.
All told, readers who enjoy dystopian thrillers will most likely enjoy this novel. It makes for some serious imagining as to whether or not these things could actually happen, and if they could actually happen, whether or not this is what to expect as the end comes near.
Special thanks to Kirby Wright for supplying a review copy of this book.
This book may be purchased at Amazon:
THE END, MY FRIEND: Prelude to the Apocalypse


Related Articles
Editor's Picks Articles
Top Ten Articles
Previous Features
Site Map





Content copyright © 2023 by Karen Hancock. All rights reserved.
This content was written by Karen Hancock. If you wish to use this content in any manner, you need written permission. Contact Karen Hancock for details.