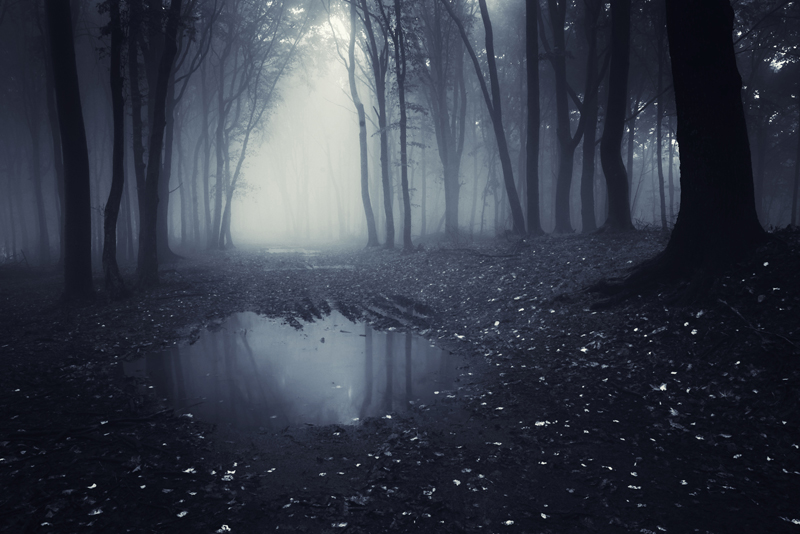 | | | |
| --- | --- | --- |
| | Title: | Ruby Silver |
| | Author: | Randall Reneau |
| | Published: | 2014 |
| | No. of Pages: | 297 |
| | Cover Price: | $10.95 US |
---
Trace Brandon is back in the third installment of the series by Randall Reneau,
Ruby Silver
. Trace is a successful geologist, and is starting a new business, Ruby Mining, where he and his partners, Will Coffee and Cyrus McSweeny, are making plans to obtain rights to the mines in the old Ruby Mining District. Unfortunately, as soon as they arrive, they get into a brawl with Autry Ollinger, who owns the timber rights in the same area as the mines. In addition, Trace gets a call from Peter Pantelli, who belongs to a powerful New Orleans crime family; Peter wants to invest in Ruby Mining. He purchases as many shares as he can, and initiates an extortion attempt to take the entire company. To save the company, Trace and his partners must keep a step ahead of both Pantelli and Ollinger to prevent a major disaster and also to save their own lives.
Reneau, a geologist himself, has enough first-hand knowledge of the mining business and also has done enough research, to make the events in the novel ring true. He has a way of writing that makes it easy for the reader to imagine the scene, and to feel comfortable with the characters and their personalities.
There are a few things, however, in the novel that are quite implausible. I find it hard to believe that successful businessmen like Trace Brandon and his partners, who control millions of dollars from investors and make multi-millions themselves, would be so immature as to get into an "Animal Houseish" brawl in a restaurant with a bully, rather than first finding a way to talk it out. The characters obviously enjoy this kind of behavior, and seem irresponsible and juvenile due to their actions. Trace's relationship with his girlfriend Dominic is also a bit immature and reminiscent of high school days.
The author is obviously not familiar with traveling by airplane, since he refers to flight attendants as "stewardesses" and buys into an old, outdated stereotype when he writes of Peter Pantelli: "He was wishing he'd brought along a stewardess, but there'd be time for sex when he got back to New Orleans." Reaneau may know a lot about the mining lifestyle, but he is certainly clueless when it comes to modern air travel and the flight attendants whose primary role is that of safety aboard the airplane. Granted, Peter's plane was his own private plane, and mafia dons would most likely hire flight attendants who were attractive and loose-moraled, but his comment is a slap in the face to the thousands of professionals in the industry.
Ruby Silver
with its hero Trace Brandon, is different from the typical who-done-it, since Trace isn't in law enforcement and he and his buddies aren't required to uphold any particular laws. His cousin, however, is the sheriff, which is helpful in several scenarios throughout. The book contains some violence and death, albeit not graphic, as well as sexual innuendo, but is fairly tame. The characters are well-presented, and the story flows easily; it is a fast read, and since most readers are fascinated by workings of the mob and the ability to generate millions of dollars in investments like Brandon's latest mining venture, the story holds interest throughout. There are a few editing errors, but they are minor and don't take away from the story.
If you are looking for a quick read, with a fun story, factual information on a subject generally only miners and geologists are privy to, and suspense,
Ruby Silver
is recommended.
Thanks to Randall Reneau for supplying a review copy of this book.
This book may be purchased at Amazon:
Ruby Silver (Trace Brandon) (Volume 3)


Related Articles
Editor's Picks Articles
Top Ten Articles
Previous Features
Site Map





Content copyright © 2022 by Karen Hancock. All rights reserved.
This content was written by Karen Hancock. If you wish to use this content in any manner, you need written permission. Contact Karen Hancock for details.