The Ninth Floor Book Review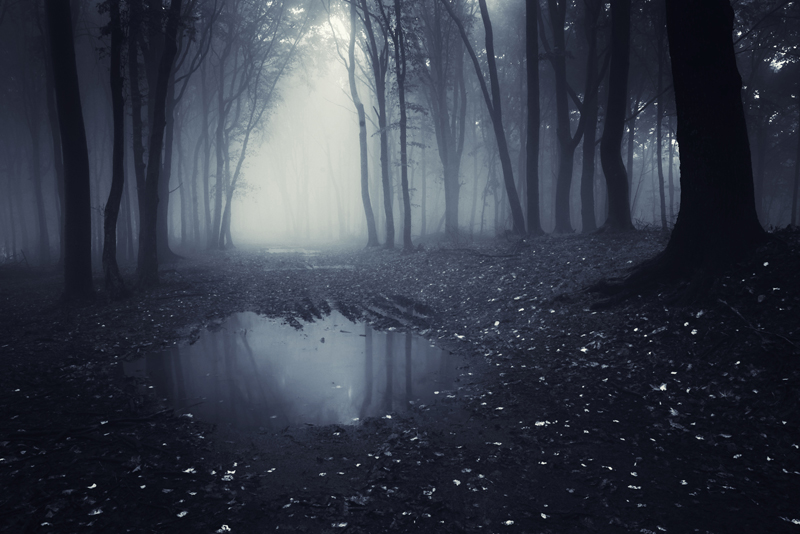 | | | |
| --- | --- | --- |
| | Title: | The Ninth Floor |
| | Author: | Liz Schulte |
| | Published: | 2013, Create Space |
| | No. of Pages: | 264 |
| | Cover Price: | $13.99 US |
---
Things haven't been going well for Ryan Sterling lately. Her boyfriend for the past 10 years, Briggs Burke – the love of her life – just left her. Aunt Bee, who was the only family member Ryan has been close to, is in the hospital with a serious illness; Ryan must return to Goodson Hollow, her home town, after 10 years of being away, to look after her Aunt's store, and face her wealthy powerful family who sent her away years before.
Aunt Bee is in the local hospital, St. Michaels, the ninth floor of which has been locked off for years. There are rumors that the ninth floor is not only haunted, but also has an ongoing evil presence. The hospital workers are forbidden from discussing anything that has happened in the past on that floor, and when a patient rants about the evil, she suddenly dies. Ryan asks two nurses about what happened years ago, and although they refuse to discuss it but offer a few subtle hints, they both end up dead. Other murders and attempted murders continue to occur at the hospital, and patients, including Aunt Bee begin to hear voices calling their names. Ryan hears voices, too, and unattended doors slam and padlocks suddenly become unlocked.
Bee is pushing Ryan to get into a relationship with her young, good looking doctor, Jack Sadler; Ryan thinks it's too soon, and is reluctant, although Dr. Sadler aggressively pursues her. One of Ryan's roommates from college, offers to help run Aunt Bee's store, and fix up the apartment on top so that Ryan will have a place to stay. Ryan, determined to get to the bottom of the strange events, researches the past and discovers that none of the babies born on the ninth floor during the time it was a maternity ward survived, and also that her family gave millions to the hospital and bought the local newspaper to cover it up. Bee doesn't seem to be recovering, and exhibits signs of a dual personality. A night nurse who introduces herself as "Paula (page 141)," tells Ryan that Bee was sleepwalking. Later when nurse Paula jumps from the ninth floor, she is referred to as "Peggy (Page 166)." Which is it?
The suspense in this novel is palpable throughout; it seems there is evil around every corner, and readers will be fearful for Ryan, Aunt Bee, and Ryan's family members. It also seems that something supernatural is the cause of the dark events of the past, as well as what is occurring in the present. As Ryan uncovers more information, she finally learns who is responsible for the recent murders and finds her life is in danger. While the book is quite well written, there are a few editing errors (page 68 "me be sent me away"), (Page 57 "I use to cry" instead of used to cry), and (page 80 "He chin tilted"). Also (page 101 "fallen. .") and a word left out (page 154 "decided to some time" – spend some time?). Despite the editing errors, and the fact that even though the murderer and his motives are revealed, the so-called supernatural phenomena is never fully explained or resolved. The story however, is good, the characters are believable, and there is enough suspense throughout to keep the readers' interest.
The Ninth Floor
is a very quick and enjoyable read, and definitely worth a few hours of your time.
Special thanks to PJ Nunn of Breakthrough Publications for supplying a review copy of this book.
This book may be purchased at Amazon:
The Ninth Floor (Kindle Edition)
The Ninth Floor (Paperback)


Related Articles
Editor's Picks Articles
Top Ten Articles
Previous Features
Site Map





Content copyright © 2023 by Karen Hancock. All rights reserved.
This content was written by Karen Hancock. If you wish to use this content in any manner, you need written permission. Contact Karen Hancock for details.