The Blood Promise Book Review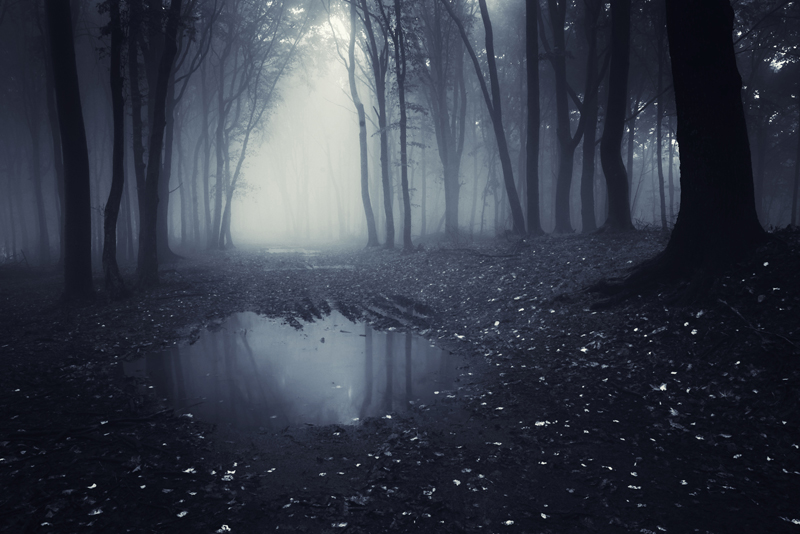 | | | |
| --- | --- | --- |
| | Title: | The Blood Promise |
| | Author: | Mark Pryor |
| | Published: | 2014, Seventh Street Books |
| | No. of Pages: | 293 |
| | Cover Price: | $15.95 US |
---
The Blood Promise
is the third installment in the excellent Hugo Marston series by Mark Pryor. Hugo, who is former FBI, and is now head of security at the US Embassy in Paris, is assigned to babysit a US senator who has come to France to help negotiate a dispute between the two countries. The senator is quite difficult to deal with and makes it clear that he doesn't like foreigners; while staying at the Chateau Tourville, the estate of a rich and powerful French family, he charges that someone broke into his room in the middle of the night. Henri Tourville insists that the senator is making things up, but Hugo calls in the French police to investigate anyway, knowing full well that they will find nothing. However, after checking the crime scene, the police find fingerprints that match those that were left at the scene of a murder in another town where a box of expensive jewelry was taken from an estate near Troyes, and a 90 year old woman was murdered. The Tourvilles refuse to cooperate in any investigation, and when the senator disappears, Hugo leaves the estate and teams up with his policeman friend, Raul Garcia, best friend and CIA agent Tom Green, and Journalist and love interest, Claudia Roux – who were introduced in the previous novels in this series – to locate the stolen jewelry and find the murderer.
Previous to this, actually in the late 1700's, a sailor's box with dozens of hidden compartments was hidden on an estate in the countryside outside of the city of Troyes. In one of the compartments, there is a letter, sealed in blood, explaining the circumstances surrounding the death of a young boy and a family that flees to America with another boy whom they claim is their son.
The Blood Promise
has much to offer for thriller readers: international intrigue, murder, blackmail, and political conspiracy. The suspense is palpable from the novel's start to its finish, and there are enough interesting characters and events to keep the reader in suspense until the end. The fact that Hugo works with the French police is not very probable since he is an American working out of the Embassy; nor is it probable that the CIA would be involved in French murder cases. However, whether it could really happen or not, readers must remember that this is fiction, and an author has every right to use imagination when building the plot. The scenarios in this novel successfully carry the story along, and make for good reading.
Pryor's writing is a cut above, and the references to Paris and his use of simple French phrases, make this book charming as well as difficult to put down. Readers who love Paris will love this book, and since there is no graphic murder or violence, it is a good choice for almost everyone. The Hugo Marston series seems to get better as each subsequent book is published, and it wouldn't be surprising if each becomes a mainstream bestseller.
Special thanks to Meghan Quinn of Seventh Street Books for supplying a review copy of this book.
This book may be purchased at Amazon:
The Blood Promise: A Hugo Marston Novel


Related Articles
Editor's Picks Articles
Top Ten Articles
Previous Features
Site Map





Content copyright © 2022 by Karen Hancock. All rights reserved.
This content was written by Karen Hancock. If you wish to use this content in any manner, you need written permission. Contact Karen Hancock for details.