Educating A New Generation About HIV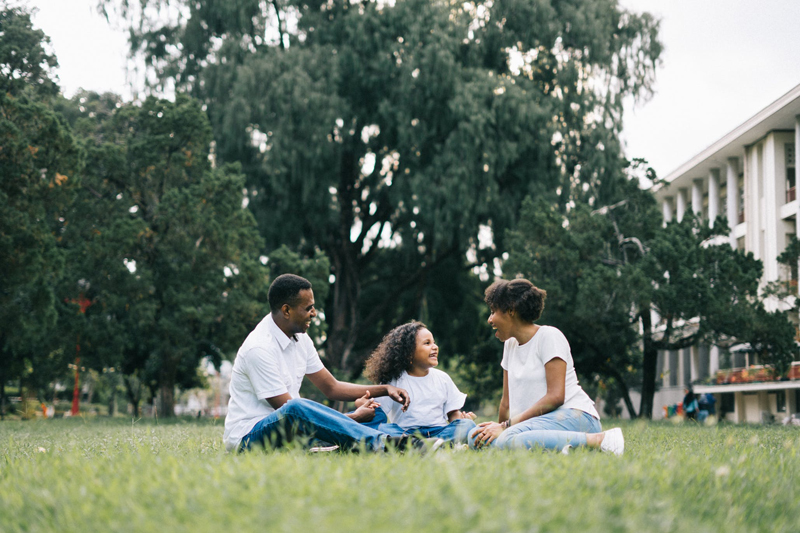 When was the last time you were tested for HIV/AIDS? Have you ever been tested for HIV? Sadly, in 2014 African Americans are the ethnic group most affected by HIV, more than any other racial group in America. African Americans also account for the highest number of new cases each year.

Why is this? Why, after all the advancement in testing and treating HIV, and information on prevention is the African American Community continuing to a rise in the number of new cases of those affected by the disease?

A possibility is that, although there have been strides in the treatment and testing in HIV, the African American community continues to suffer from lack of both treatment and testing. Along with the stigma that continues to come with HIV.

According to the CDC, in 2010 44% of all new HIV infections amongst adults and adolescents were African American. Of those cases, 70% were men (which was seven times that of white men). Also, according to their statistics, African American gay and bisexual men were accounted for 72% of new infections. Women accounted for 26%.

The numbers are heart-wrenching considering all that has happened in the past thirty years in the treatment and prevention of HIV. But with each new generation that comes, there is a lack of education on testing and prevention in the African American community. The age range for the new cases of HIV in the African American community amongst gay and bisexual men is 13 to 24.

There have been great strides to educate and promote positive conversation and discussions on the topic of HIV/AIDS in the African American community. There is an entire new generation that have been limited in their knowledge of HIV. Many, sadly to say, have been lulled by the advancements that have taken place in the treatment of HIV/AIDS, which has led to less in depth conversation and education that still needs t resented to each generation that comes along; especially in the African American community, where the numbers continue to rise each year, the most highest rise amongst young gay and bisexual men in the ages between 13 and 24.

Education is key to combatting the escalating new numbers of HIV in the African American community. There is a lack of correct information being forwarded and taught to this new generation. Aggressive campaigns that are geared towards the most affected demographics can help to prevent any further increase in the number of new HIV cases.



Related Articles
Editor's Picks Articles
Top Ten Articles
Previous Features
Site Map





Content copyright © 2022 by Ruthe McDonald. All rights reserved.
This content was written by Ruthe McDonald. If you wish to use this content in any manner, you need written permission. Contact Ruthe McDonald for details.