I am that Fool Book Review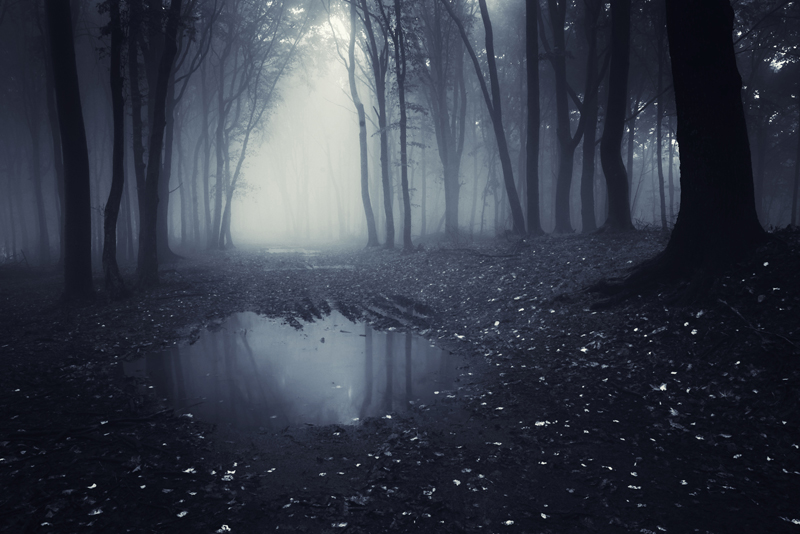 | | | |
| --- | --- | --- |
| | Title: | I Am That Fool |
| | Author: | Rick Cornell |
| | Published: | 2014, Outskirts Press |
| | No. of Pages: | 190 |
| | Cover Price: | $13.95 US (Paperback/ $4.99 US (Kindle) |
---
I am That Fool
is the first novel by longtime criminal defense attorney, Rick Cornell. It is the story of Ryan Browne, who is considered the best attorney in his state. When he wins a big case against his nemesis, an unethical prosecutor, he decides to celebrate; he goes to a strip club, hooks up with a beautiful, albeit criminal, hooker, and when he wakes up the next morning he remembers nothing, but is told that he was in a serious auto accident and the hooker is badly injured. Criminal charges for felony DUI are filed against Ryan. His wife, Tania, is furious and refuses to bail him out, and since his bail has been wrongly set at $50,000 cash only (obviously due to the prosecutor pulling strings with the DA), he has no choice but to stay in jail. He decides to forego a public defender, and represent himself (hence the name of the book, since it is apparently thought in legal circles that only a fool would represent himself).
I am that Fool
is different from many of the legal thrillers out there. In the first place, the protagonist, Ryan, is an egotistical, arrogant, philanderer – essentially a real jerk, and it is difficult for the reader to like him, even though the things that are happening to him are not on the up-and-up. One might say that it serves him right, but since the unethical prosecutor is worse and someone needs to come out on top, the vote should go to Ryan. It seems, though, that nothing is going well for him. However, with the help of a good friend who is an investigator, and his son, he is able to figure out some of the things that are happening and bring some evidence before the judge. The story as well as the legal aspects of the case are fascinating, and very believable – it is obvious that the author has had hands-on experience in a courtroom, and plenty of interaction with judges and other lawyers. The events seem very true to life, and by the end of the book, most of us would definitely hire Ryan if ever in trouble. While the ending seems fairly predictable, things are not as they appear, and the dénouement takes an unexpected turn.
Most first-time writers make mistakes, like adding too many irrelevant facts and making the novel overly wordy or technical. That is certainly not the case here; the author could have added more about the characters and Ryan's family relationships, or more details about some of the events. This novel is interesting, and quite well-written (a few punctuation errors and who/whom errors that don't really take away from the novel), and short – it can easily be read in a few hours. This is a good book to take on a plane ride or read at the beach.
Special thanks to the author for supplying a review copy of this book.
This book may be purchased at Amazon:
I Am That Fool (Paperback)
I Am That Fool (Kindle Edition)


Related Articles
Editor's Picks Articles
Top Ten Articles
Previous Features
Site Map





Content copyright © 2023 by Karen Hancock. All rights reserved.
This content was written by Karen Hancock. If you wish to use this content in any manner, you need written permission. Contact Karen Hancock for details.