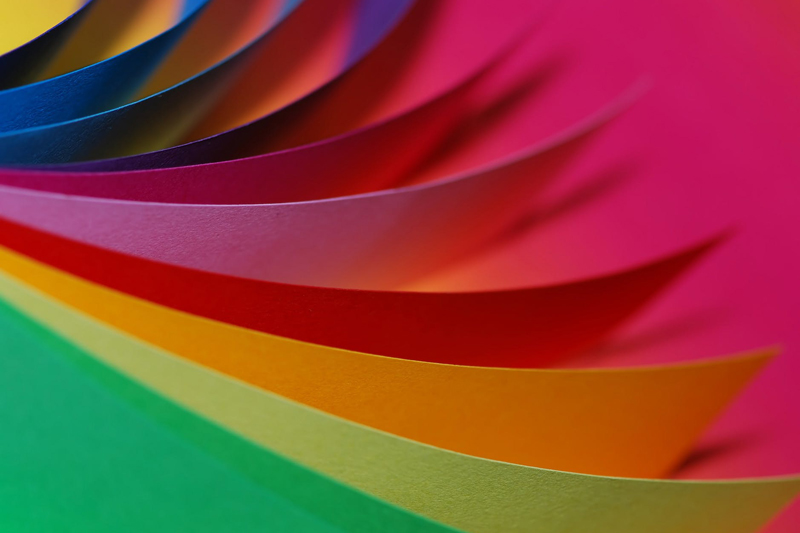 Paper automata are paper models with parts that move using basic mechanisms like gears, cams, and levers. An example would be a flying pig that flaps its wings when you turn a crank, or a monkey that climbs a tree when you press on a handle.
These paper models are made often made from light cardboard, and require precision in cutting, folding, gluing, and assembling. Tools and supplies are very basic: sharp scissors, craft knife, cutting mat, straight edge, white glue and, depending on the project, ordinary household items like wooden dowels, bamboo skewers, drinking straws, and string. You'll need a bit of patience too, but the results are worth it!
Templates of paper automata are available as printable downloads, cut-out kits, or punch-out books. The more engineering-inclined among you can also start by making working models of the mechanisms themselves, and later on advance to designing your own automata.
Below are some websites on paper automata:
Paper Pino
Here you'll find paper automata and models by Giuseppe (Pino) Civitarese that you can download for free. These are available as print-ready, full color PDFs with instructions in Italian and English. A wonderful site if you'd like to try your hand at paper automata without spending.
Canon Creative Park
Lots of kid-friendly, free paper automata here, alongside several other printable paper craft projects. Examples include a drum-playing monkey, a carousel with horses that move up and down as they turn, and a seagull sailor that rows a boat.
Rob Ives
A must-visit site for anyone interested in paper automata. Projects – both mechanisms and full automata – are available for download for a small fee, but annual memberships that save you money in the long run are offered as well. A few projects are free to download.
The workshop has a section on mechanisms, which explains how the various mechanisms work and what they're used for, as well as a section on tools, techniques and a look at how a simple paper automaton is designed from start to finish. Resources for educators are also available.
Flying Pig
This is a sister site of www.robives.com, and sells printed paper automata kits that are ready to for you to pop out, fold and glue.
Walter Ruffler
Dragons, knights, and a group of spectators in a Wimbledon match are just some of the kits available, which you can order via email. A section on mechanics discusses the science behind automata, while a gallery links to several sites that feature paper automata.
Cool 4 Cats
An online store that specializes in paper automata kits. To date, nineteen models are available, including a cup of tea that stirs by itself, a tightrope unicycling cat, a swimming mermaid, and a skeleton that lifts up a coffin lid.
Paper Automatons by Peter Markey
Optical Toys sells, among other things, paper automatons by Peter Markey. These are cut-out kits, many of them inspired by sports.
You Should Also Read:
Books on Paper Automata


Related Articles
Editor's Picks Articles
Top Ten Articles
Previous Features
Site Map





Content copyright © 2023 by Mia C. Goloy. All rights reserved.
This content was written by Mia C. Goloy. If you wish to use this content in any manner, you need written permission. Contact Mia C. Goloy for details.