Looking Glass Killer Book Review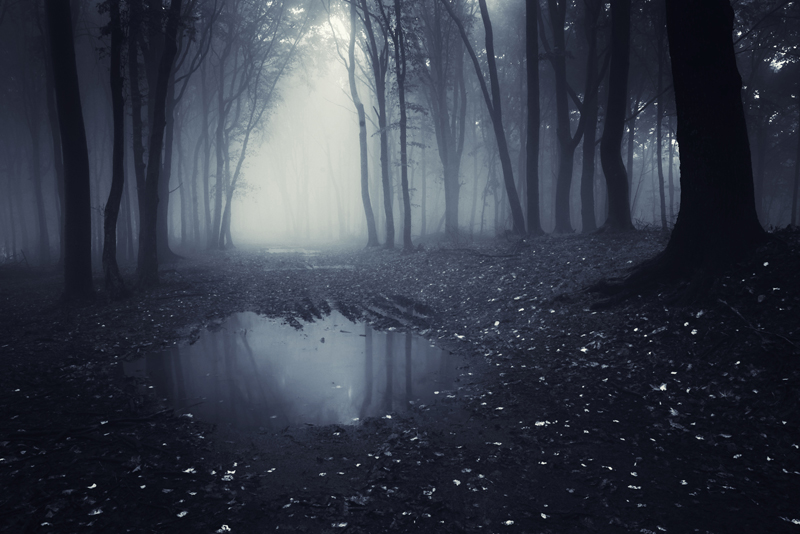 | | | |
| --- | --- | --- |
| | Title: | Looking Glass Killer: Volume II: The Matthew Matt Trilogy |
| | Author: | Floyd Merrell |
| | Published: | 2013, Xlibris |
| | No. of Pages: | 250 |
| | Cover Price: | $17.99 (Paperback), $3.99 Kindle |
---
Detectives Lucia Viera and Mike Ramsey are in charge of solving several murders committed by a serial killer who likes to play word games with Lucia. There are nonsensical notes at each murder scene, along with riddles. The killer sends strange text messages to Lucia after every murder. As the murders continue, Lucia and Mike are pressured by their boss, Fay, as well as city officials, to solve the crimes, and the press is calling them incompetent. To make matters worse, someone in the department is leaking confidential information on the case to the press. Lucia and Mike are sure there is some way to solve the crimes by using mathematical and logical theories, as well as looking closely at Lewis Carroll's classic,
Through the Looking Glass
.
Unfortunately, the first murder occurs on the first page of chapter one, and the subsequent prose is a mini-textbook (30+ pages) on the psychology of serial killers and psychopaths, as well as doublespeak and nonsensical rhetoric that has nothing whatsoever to do with the actual story. Although the characters do visit the crime lab and a few other professionals in the department, their main attempts to solve the crimes are simply stopping at coffee shops, discounting information from possible witnesses, and pondering the meaning of the riddles. No wonder there are six murders and no progress or suspects from the detectives over a period of several weeks. It appears that they do nothing but sit and think, yet go home exhausted every night. Having read hundreds of fictional books, mostly thrillers, suspense, and mysteries, it seems that these detectives are out of the loop and don't really know how to investigate a case. While the word games may be entertaining to die-hard academics, and might be considered clever, it is doubtful that those who read fiction for entertainment will find them amusing. Honestly, what could "grue," which means blue in some contexts and green in others, and "bleen" (an equivalent of blue), have to do with solving a murder? It is simply nonsensical and unnecessary, and makes for pure tedium. The author seems to think that tying these references to the killer makes for an interesting story. It was also disconcerting that the detectives don't seem to be in a hurry to solve the murders and just wait around for the next one, rather than work around the clock to prevent another one from occurring.
There is nothing wrong with inserting facts in fictional novels; in fact, most best-selling novelists do extensive research and build their fictional stories around facts; the focus, however, is generally on the story and characters. In
Looking Glass Killer
, the story is in the background and the factual information is primary, making it read like a college textbook. The characters are not developed enough to make them seem real, and the word games and references to playacting are ridiculous, albeit boring.
For a PHD who prides himself on impressing readers with his intellectual expertise and with nonsensical word games, the big joke is on him; there are errors that shouldn't have gotten past editing. On page 26, there is a blatant grammatical error: "I have an idea "your" onto something;" it should be "you're." Another on page 172, "Me and Mike…" where it should be "Mike and I…" Lucia is called "Luce" throughout the novel, but is called "Lucy" on page 210. There is also mention of several classic books and authors; one gets the impression that the author is trying to show off the fact that he is well-read, because most of these references have absolutely nothing to do with the story. In fact, they remove focus from the characters and make the storyline difficult to follow. The author also likes to use clichés like "getting blood out of a turnip." The information on the psychology of serial killers and psychopaths is interesting to a point, but this novel (I think) is supposed to be an entertaining mystery, not a psychology textbook; the deluge of psychological facts is overkill and extremely distracting; readers will wonder if there is actually a story at all here. On a positive note, if one can get through to the end, the identity of the murderer is unexpected, and the premise of the story, had it been told sans the rhetoric, is unique.
All told,
Looking Glass Killer
might appeal to die-hard intellectuals and academics; it is not recommended for mainstream thriller/suspense aficionados, or for those who prefer light, fast reads. This book is the second in the Matthew-Matt Trilogy, but there is absolutely no mention of Matthew-Matt or who he is, in the entire novel. Mr. Merrell would do best to return to his professorial specialty and add to his 30+ previously published academic books.
Special thanks to Floyd Merrell for supplying a review copy with a request for an honest review.
This book may be purchased at Amazon:
Looking Glass Killer: Volume II: The Matthew-Matt Trilogy (Paperback)
Looking Glass Killer: Volume II: The Matthew-Matt Trilogy (Kindle Edition)


Related Articles
Editor's Picks Articles
Top Ten Articles
Previous Features
Site Map





Content copyright © 2022 by Karen Hancock. All rights reserved.
This content was written by Karen Hancock. If you wish to use this content in any manner, you need written permission. Contact Karen Hancock for details.