Politically Correct Vs. Genuine Conversation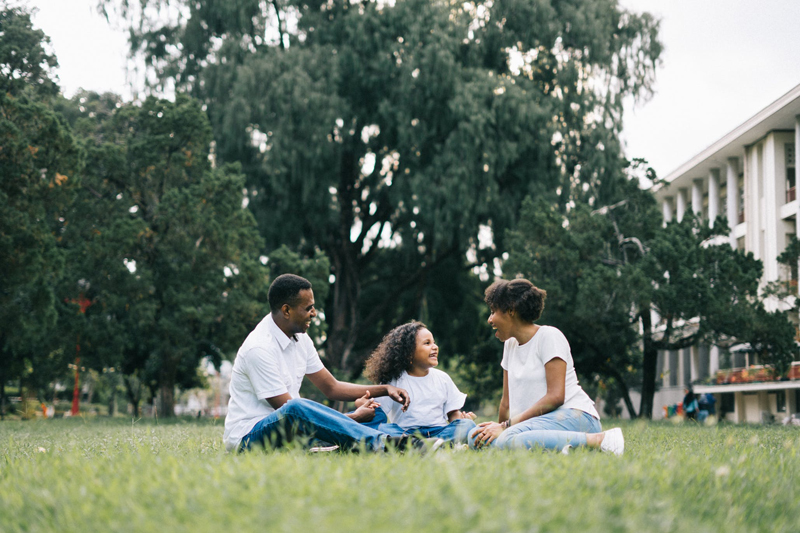 In a world where everyone is becoming so obsessed with being politically correct, when do we just say what it is that's in our heart and what we are feeling without fear of repercussion? When do we sincerely get the opportunity to speak our mind—not to disrespect or judge or condemn—but to honestly convey what we are thinking without someone accusing us of being insensitive or unknowledgeable?

Too Sensitive

Has the world just become too sensitive? Are we overreacting to most things that years ago would have just sparked interesting conversation, and had been thought provoking? It appears that with the ability for what we say and do to go viral in a matter of minutes, there has been much backlash when people speak their minds and give an insight into who they are and how they think.
It was a life lesson growing up that the only dumb question was the question not asked. In addition, the best way to be informed and to gain knowledge of anything was to inquire and continue to ask and speak about it until you received a clear understanding on the matter.

What's Off Limits

It would seem, however, that some people feel that there should be certain topics and conversation left to more intimate settings. That, we should not openly discuss what we feel or think without consciously considering the feelings of others, or the possibility of offending a certain group of people. If this logic is followed; then how do we come to an understanding about things we do not know or understand? How does one inform someone of the knowledge they need to make sound decisions?

If someone doesn't understand a person's lifestyle, choice, belief, or even political stance—wouldn't it be wise to inquire so that understanding is gained rather than believing or thinking something in ignorance? Too many people are walking on eggshells, afraid to offend someone or be ridiculed for asking an honest and sincere question. Somewhere along the line, we have become obsessed with saying the right thing and not "hurting" someone's feeling, that we are forgetting the art of conversation.

The Loss of Personal Conversation

Maybe that's it! The lack of conversation—face to face—instead of texting, messaging, or emailing. The ability to look a person in the eyes, or hold a hand, or share a drink and a meal over good conversation, allowing one another to learn of the other. It would seem as though, as much as social media and technology has advanced, our ability to connect with one another, and learn from one another have diminished.

For as much as we have advanced in our technological endeavors, we have become emotionally crippled. We can hide behind our screens, behind our gadgets and be who we want, edit what we say, but never really show and be who we truly are. When we find ourselves in social situations from behind all the hardware, we are at a loss for words, and become inept in holding a conversation with fear of saying the wrong thing.

Say What You Mean & Ask What You Want

It is always right to consider the feelings of another, and to not cast judgment on any person. And at the same time, it is right to speak what's in your heart and on your mind, and ask the questions that will give you understanding and clarity on any given matter.

To grow in this life, we must be willing to learn and to grow in outside of our comfortable bubble. We must be willing to enter into conversations that we may not agree with, but will give us understanding and perhaps even empathy.
It's time to have real, honest, and uninhibited conversations without fear of being accused of being judgmental, ignorant, or politically incorrect. If we don't ask, how will we know? If we don't talk, how will we understand?



Related Articles
Editor's Picks Articles
Top Ten Articles
Previous Features
Site Map





Content copyright © 2023 by Ruthe McDonald. All rights reserved.
This content was written by Ruthe McDonald. If you wish to use this content in any manner, you need written permission. Contact Ruthe McDonald for details.