Auditory Viewpoint Book Review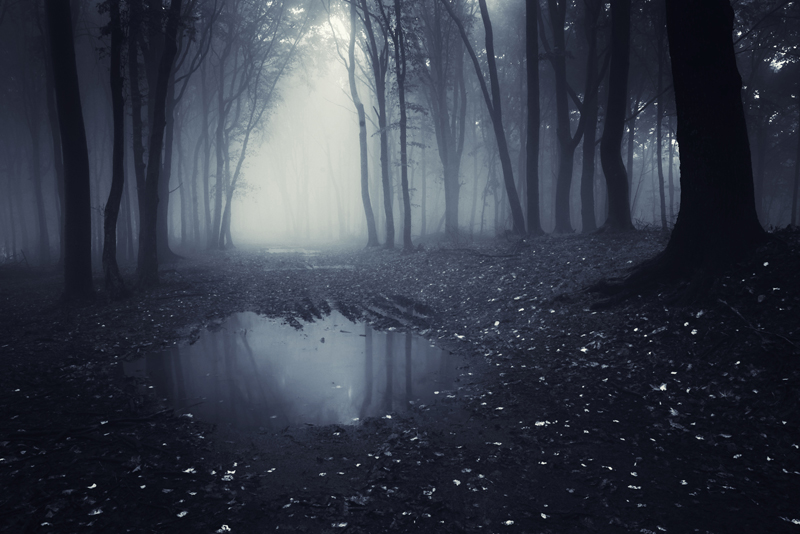 | | | |
| --- | --- | --- |
| | Title: | Auditory Viewpoint |
| | Author: | Lillian R. Melendez |
| | Published: | 2013, Black Rose Writing |
| | No. of Pages: | 243 |
| | Cover Price: | $17.95 US |
---
Gloria Rank is the host of a popular radio show in New Jersey. She has just interviewed Benjamin Taylor who is an expert in identity theft, and when Gloria learns that her sister, Anna, has had her identity stolen and her bank account emptied, Benjamin agrees to help Gloria and Anna find the perpetrator. Gloria, unfortunately, is blind, and must use her other senses to investigate. Things get worse when a man is murdered just outside of Anna's door, and she becomes a suspect in the murder. Other murders occur, and it seems that Anna is a target. Gloria works with Anna to heighten her other senses. As the sisters find some of the identity thieves, and have them arrested, the danger to them becomes more and more real.
The story is a good reminder of how vulnerable we all are to identity theft. However, the events leading up to the dénouement are quite implausible. For instance, when the sisters find some of the perpetrators, and get the attention of the police, the police immediately arrest the bad guys only on the word of the sisters; this is not how it happens in real life. Anna agrees to wear a wire when she meets with one of the suspects who is holding Gloria hostage, and actually says, "No, I don't have a single wire on me." Duh! Of course the suspect, who possibly didn't think about a wire previous to Anna's statement, would now be warned that Anna has one. The sisters choose to hide from the police and solve the crime by themselves, with the help of Benjamin. It seems that the FBI who is involved and the local police would not tolerate this, especially when the sisters are having people arrested and are seemingly working against law enforcement.
The book contains a few minor grammatical errors, as well as word usage errors, but is fairly well edited. The way the story is told is reminiscent of extreme naiveté. However, there is a surprise ending, and the book is a very quick and quite interesting read. There is no sex or graphic violence in the novel, which makes it a good choice for young adult thriller readers.
Special thanks to PJ Nunn of Breakthrough Promotions for supplying a review copy of this book.
This book may be purchased at Amazon:
Auditory Viewpoint Paperback Edition By Melendez, Lillian R ( Author) 2013 [ Paperback ]
Auditory Viewpoint Kindle Edition


Related Articles
Editor's Picks Articles
Top Ten Articles
Previous Features
Site Map





Content copyright © 2022 by Karen Hancock. All rights reserved.
This content was written by Karen Hancock. If you wish to use this content in any manner, you need written permission. Contact Karen Hancock for details.