Murder in the Park Book Review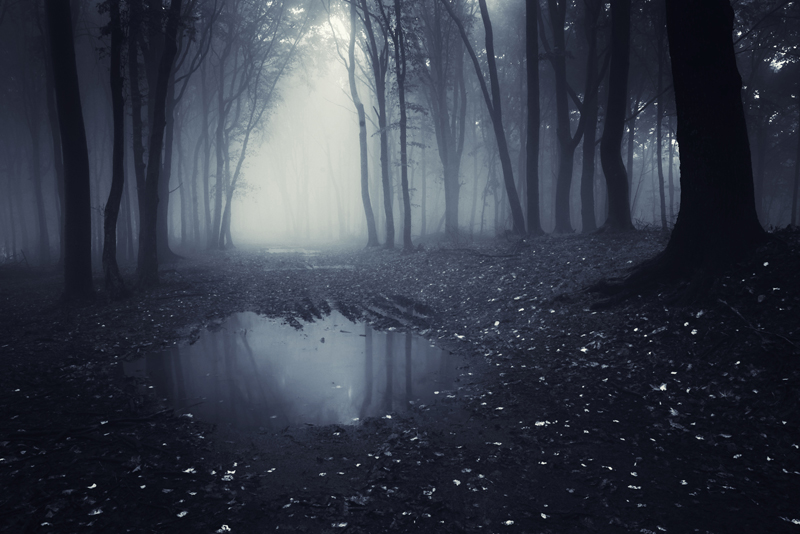 | | | |
| --- | --- | --- |
| | Title: | Murder in the Park |
| | Author: | Rowan Wolfe |
| | Published: | 2013, Author House LLC |
| | No. of Pages: | 386 |
| | Cover Price: | $23.95 US |
---
Michael Correa with Special Forces is called in by a new US President to investigate the murder of a deputy legal counsel, Victor Fallon, whose death, although suspicious, has been ruled a suicide. Meeting with the President, Michael is also given the task of cleaning up several loose ends left by the previous President who had ties to a drug cartel as well as several murders, and other nefarious dealings. Harriet Pearson, the former first lady, who is suspected to be involved in her late husband's dirt, is working with men in Michael's department to get rid of him permanently. Michael's father, Francis, who is a former director of the CIA, returns to his post and works with (and sometimes against) Michael to expose what is happening.
Murder in the Park
is the third in the series written by Rowan Wolfe, who is from England, but is now an American citizen. Her writing style is unique – each section has a heading telling the reader the time and place that the paragraph takes place; it makes the novel easy to read and makes it understandable since there are a fair amount of characters and it would be easy to get some of them mixed up. Her characters seem like real people that one can relate to. What is a little confusing is her obvious British style grammar as opposed to American grammar (i.e., "the team" in American grammar is singular and one would say "the team is," and "the team" in British grammar is made of several people and is considered plural; one would say "the team are.") while this takes some getting used to, it doesn't take away from the excellent storyline. There is one blatant error throughout the novel, however, that needs editing: every time (no less than 50 instances) the author uses the word "been," it is printed as "bin." There are also a couple of editing errors –extra words and wrong usage - that a professional editor would have caught; they are minor and don't really take away from the story.
All told, this is a good novel. There are plenty of twists and turns, as well as danger for the main characters. Unfortunately, the really bad guy, while exposed, doesn't get the punishment deserved in the end, which hopefully will come to pass in the next novel, but is typical of politics in general. Some of the characters are reminiscent of real American politicians, which emphasizes to readers the fact that there are few if any honest persons in American politics, there are workings in top political circles that are propagandizing the American people, and that some of the worst are still getting away with murder and other crimes. It adds a bit of fun to reading the novel to figure out which modern politicians might be the inspiration for each character. Hopefully this author has more in the works.
Special thanks to Rowan Wolfe for supplying a review copy of this book.
This book may be purchased at Amazon:
Murder in the Park - Paperback
Murder in the Park – Kindle Version


Related Articles
Editor's Picks Articles
Top Ten Articles
Previous Features
Site Map





Content copyright © 2022 by Karen Hancock. All rights reserved.
This content was written by Karen Hancock. If you wish to use this content in any manner, you need written permission. Contact Karen Hancock for details.