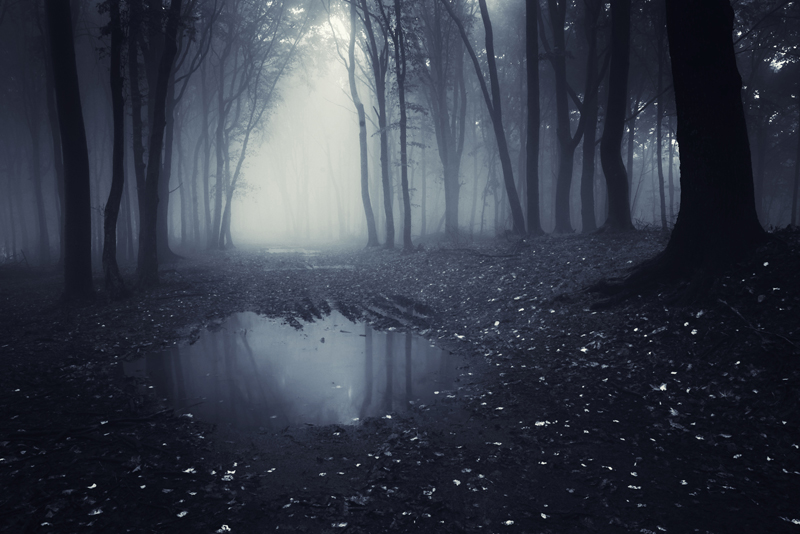 | | | |
| --- | --- | --- |
| | Title: | Play Dead |
| | Author: | Harlan Coben |
| | Published: | 1990, Signet |
| | No. of Pages: | 539 |
| | Cover Price: | $9.99 US |
---
Bestselling Author, Harlan Coben's first novel,
Play Dead
tells the story of supermodel and multi-million dollar fashion company owner, Laura Ayers, who falls in love with Basketball Great David Baskin, who plays for the Boston Celtics. Feelings are mutual, and they elope and secretly honeymoon in Australia. Things don't go as planned, and David is drowned while swimming. Things, however, don't add up, and brokenhearted Laura returns to the US for the funeral without seeing David's body on advice from David's best friend, T.C., who insists that the body was torn apart and would be too upsetting for loved ones to see.
Laura's family, while supportive, is secretive about what is going on. Laura's mother hated David and forbade her daughter from seeing him; she was adamant that Laura and David could not get married. Her father, a well-respected physician, is very protective of Laura, and seems to ignore the fact that Laura's Mother was unfaithful early in their marriage. As Laura delves into the strange happenings connected to David's death, she learns things that are upsetting, as well as unthinkable that link her Aunt, her Mother, and David's family. Readers will suspect throughout the novel that David isn't really dead, but with David's and Laura's relationship and mutual love, there is no reason for him to have disappeared. The events that occur during the course of the novel lead the reader to false suspects and reasons for David's disappearance, and several key characters are murdered. Laura's sister, Gloria falls in love with David's brother, Stan, whom David hated for reasons unknown, and is trying to get his hands on David's money; this certainly complicates things, since Gloria is a drug addict struggling to stay sober, and has fallen for Stan's request for $100,000 to pay his gambling debts under the guise of starting a business.
Even though this book was Coben's first, it is well-written and showcases his imagination and subtle humor. The book is fascinating and is very difficult to put down. Some writers seem to exhibit talent early on, and Harlan Coben is one of those. He is able to tell a story in a concise and understandable way and does not leave issues dangling and questions unanswered. While his books contain murders and nefarious events, he is not overly graphic in his writing, making his novels readable for all. The ending of
Play Dead
is a total surprise, and with a little imagination is actually quite plausible. Harlan Coben fans will love this early novel; it was recently re-released and is now easy to find. For those who are not already Harlan Coben fans, this book will insure topnotch fan status.
This book was purchased with personal funds and no promotion of the book was solicited by the author or publisher.
This book may be purchased at Amazon:
Play Dead (Paperback)
Play Dead (Kindle Version)


Related Articles
Editor's Picks Articles
Top Ten Articles
Previous Features
Site Map





Content copyright © 2022 by Karen Hancock. All rights reserved.
This content was written by Karen Hancock. If you wish to use this content in any manner, you need written permission. Contact Karen Hancock for details.