Worm Farming - Using Vermiculture to Recycle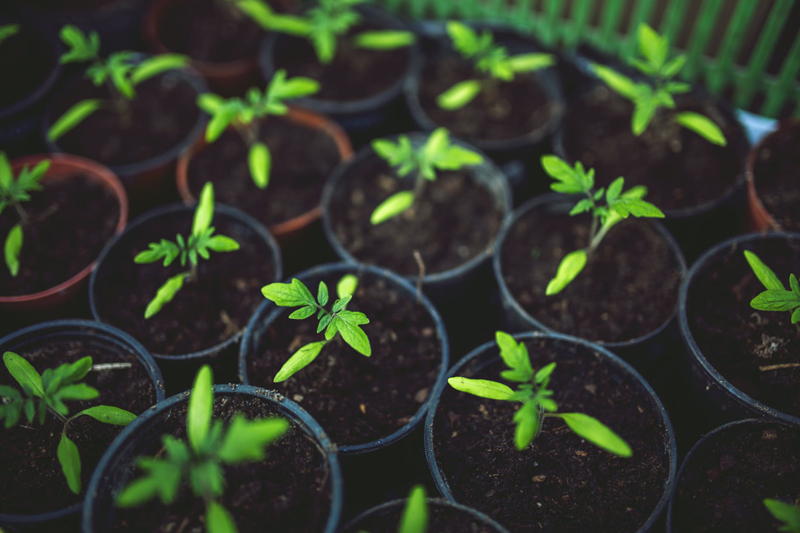 Why would you want to make a worm farm? Well, vermiculture, as worm farming is called, is a great way to make rich compost. Besides, you can recycle kitchen scraps and newspapers for food and bedding for your worms.

Worm farms are great projects for kids. You can either buy worm farms or make your own. Either way, don't run out and catch some worms from the yard. They will be too fat and lazy for your farm. You will need to buy red worms from a supplier. If the idea of worms in the house gives you the creepy crawlies, they can spend 3 seasons outdoors, but will need to spend the winter months in a garage or some other shelter where they won't freeze.

When making your indoor worm farm, make sure the drainage holes in the bottom are big enough for excess water to drain off, but not too big for worms to escape. I had both problems with my first home-made farms. If the water can't drain off, the worms will drown instead of thriving. If the holes are too large, you will constantly find yourself returning worms to their containers.

Once your drainage holes are drilled, shred newspaper and put it in the bottom of the container until it is several inches deep. Moisten the paper, but do not make it so wet that water is dripping from it. It should be about as wet as a sponge after you wring out the excess water.

Ideally, you should add an inch or so of soil from your yard or garden so that the worms have a nice place to start from. Now, it is time for you to give your worms some scraps. Make sure you only feed grains, fruits, and vegetables. You can add some coffee grounds or tea leaves, but use them sparingly since they are too acidic for worms. If you drink a lot of coffee, you will need to add the shells of hard boiled eggs to the worm farm to make them less acidic. Do not add the eggs themselves to the farm. Also avoid meat and dairy products, which will spoil and create a horrid smelling farm.

Make sure your worms have plenty of fresh air. You can either cover the farm with window screening and keep the lid ajar or drill a few small holes in the lid. Since the worms shouldn't try to escape unless they are unhappy with the house you've provided, you can even just prop the lid up a bit, but I don't recommend this since stepping on a slimy little worm in bare feet is absolutely disgusting.

If you keep your worms outside, make sure you provide shade in the summer so they don't cook. Worms need to be under 85 degrees and above freezing to be happy. Keep an eye on the moisture level of the farm. If it gets too dry, make sure you add a bit of water, but do not over-water them or you will have a whole farm of drowned worms. If the bin is too wet, add an inch of dry newspaper pieces and leave the lid cracked a bit so the farm can dry out some.

As your worms settle in, you will get a feel for how much they eat and will be able to feed them the right amount of scraps. Don't overfeed them, since the food scraps will spoil. As the food is devoured by the hungry worms, worm castings are created. This is a rich source of food for plants, but not ideal for worms. You will need to remove your worm castings and put fresh shredded newspaper in your worm farm when the worms have consumed most of the food you have provided. (If you can't tell the banana peel is a banana peel anymore, they are ready for a fresh start.)

You can empty the entire farm and pick the worms out and put them back in to the farm on top of fresh bedding. An easier way to change the farm is to feed the worms on one side of the farm for a week so that most of them go over to that side. Change the side without the food and move the worms to that side by putting food on the fresh newspapers for a week. Now, change the second side of the farm.

With just a little maintenance, your worm form will provide a continuous source of rich plant food and you will be helping the environment by recycling scraps that would have gone to the landfill instead. In fact, you can even start a small business selling worms and worm castings to other people.





Editor's Picks Articles
Top Ten Articles
Previous Features
Site Map





Content copyright © 2021 by Katelyn Thomas. All rights reserved.
This content was written by Katelyn Thomas. If you wish to use this content in any manner, you need written permission. Contact Gail Delaney for details.