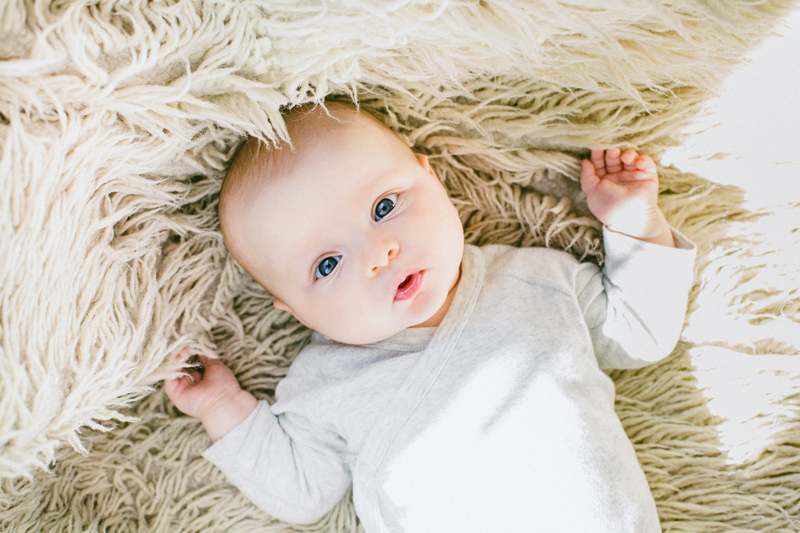 Looking for a name that can be shortened to a nickname for everyday use?

Here are some common nicknames, along with a few of the formal names with which they are often associated:

Al and Allie
Alastair, Albert, Albertina, Alexander, Alfonso, Alfred, Alicia, Alison, Alvin

Ben and Bennie
Benedict, Benedicta, Benita, Benito, Benjamin, Bennett, Benson, Bentley, Benton

Chris
Christa, Christabel, Christian, Christiana, Christopher, Christina, Christine, Christie

Dan and Danny
Danica, Daniel, Daniella, Danielle, Danilo, Danita, Dante

Don and Donny
Donald, Donalda, Donata, Donato, Donatella, Donatello, Donna, Donovan

Ed and Eddie
Edgar, Edgardo, Edison, Edith, Edmond, Edmund, Edsel, Eduardo, Edward, Edwin, Edwina

Gene
Eugene, Eugenia, Eugenie, Eugenio, Gena, Geneva

Gina
Georgina, Regina, Luigina, Virginia, Eugenia

Hal
Hala, Haldor, Haley, Halina, Hallam, Halstein, Halvard, Harry

Jay
Jacob, Jacoba, Jamie, Jamison, Janie, Jared, Jason, Jayda, Jayden

Jess
Jessa, Jessalyn, Jessamyn, Jesse, Jessica, Jessie

Lee
Leah, Leanne, Leola, Leon, Leonora, Leonore, Leontyne, Leopold, Leroy

Lou and Lu
Louella, Louie, Louis, Louisa, Louise, Luanne, Lucasta, Lucille, Ludwig, Lucian, Lucinda, Lucretia, Luigi

Max
Maxfield, Maxim, Maximilian, Maximo, Maxine, Maxwell

Nat
Nathan, Nathaniel, Natalie, Natalia

Nel and Nell
Eleanor, Ellen, Helen, Nelda, Nelina, Nella, Nelson

Ray
Raya, Raylene, Raymond, Raymundo, Rayna, Rayner

Rick and Ricky
Eric, Cedric, Frederick, Ricardo, Richard, Roderick

Roy
Royal, Royce, Roydon, Royston

Sam and Sammy
Samantha, Samara, Samir, Samira, Sampson, Samson, Samuel, Samuela

Sue
Suha, Suhayl, Sujay, Sumati, Sunita, Susan, Susanna, Susanne, Suzette

Val
Valarie, Valentine, Valencia

Will or Wil
William, Wilson, Wilhelmina, Willow, Wilma, Willis
This site needs an editor - click to learn more!

You Should Also Read:
Most Popular Baby Names of 2006
One Syllable Boy Names




Related Articles
Editor's Picks Articles
Top Ten Articles
Previous Features
Site Map





Content copyright © 2023 by Nancy Man. All rights reserved.
This content was written by Nancy Man. If you wish to use this content in any manner, you need written permission. Contact BellaOnline Administration for details.