Honshu - Main Island of Japan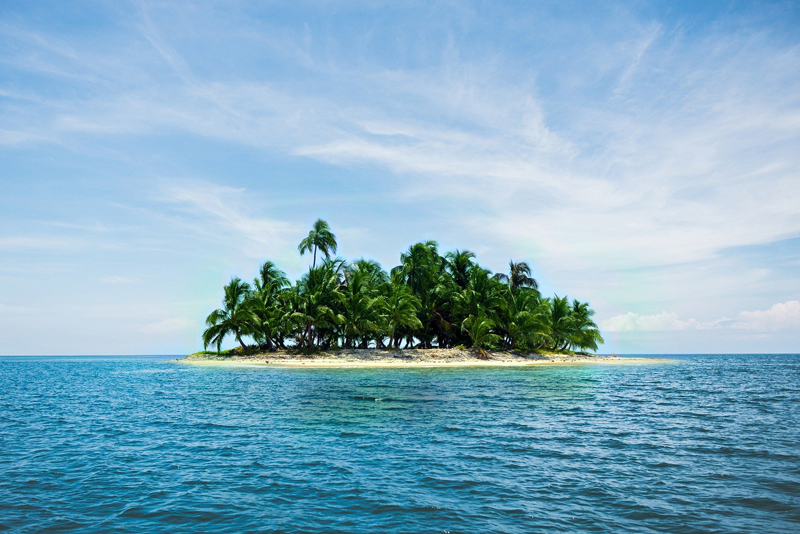 After having spent one and a half years living there very happily, I have always had a special place in my heart for Japan, and most especially for the island of Honshu. Given the recent tragic events on that island I feel impelled to tell people about what a wonderful place it is.
Japan is comprised of four main islands (Honshu, Hokkaido, Shikoku and Kyushu) plus over 6000 smaller islands. Each of the main islands is unique in its own way. But Honshu is the heart of Japan. It holds most of the largest cities – Tokyo, Osaka, Kyoto, Kobe – and through them demonstrates the vitality, the energy and the innovative drive of the people of Japan. But Honshu also holds so much more. If you truly want to experience the Japanese culture, then you need to get out of the "mega" cities and visit the smaller cities, towns and villages scattered throughout the mountains and along the seashores. It takes more time and effort, but it is well worth it.
Sea Stack, Sonno Headland, Rikuchu Kaigan, Northern Honshu, Japan
Buy From Art.com
For those who enjoy the combination of nature and spirituality, a visit to the ancient Jingu at Ise (in southeastern Honshu) is a must. This is one of the most ancient and most holy of the Shinto shrines in Japan. Although visitors are kept out of the principal shrine buildings themselves, the grounds are spectacular. Set among an ancient grove of cypress trees (which were apparently the original objects worshipped), the simple rock gardens and pathways instill a true sense of peace.
In contrast to the simplicity of Ise Jingu, you can visit Toshogu at Nikko (about two hours north of Tokyo by train). The shrine here is famous for being the most lavishly decorated of all the Shinto shrines in Japan and is the mausoleum for the shogun Tokugawa Ieyasu (whom James Clavell's "Shogun" was based on). Originally built as a simple mausoleum for Ieyasu, the shrine was dramatically enlarged and enhanced, with numerous buildings, countless ornate wood carvings and gold leaf, by Ieyasu's grandson in the early to mid 1600's. It is a World Heritage Site, a National Treasure of Japan, and one of the most popular tourist destinations in Japan.
Then there are the spectacular natural attractions of Japan. The beautifully symmetrical snow-capped peak of Mount Fuji (about 60 miles south of Tokyo) is emblematic of Japan, and is featured throughout the history of Japanese art. For those who are truly adventurous, you can spend the night climbing Mt. Fuji (along with hordes of others) so that you can watch the sunrise from the summit. But there are numerous other mountains to climb in Japan, or trails to hike. And for those seeking a less strenuous experience, there is plenty of beauty to enjoy through scenic tours of the country – from rural villages and fields of rice to mountainous forests to spectacular coastlines.
And where better to stay than at the Japanese version of a B&B – a "minshuku" or small family-run inn. The idea of a "B & B" has long been a part of Japanese culture, and is often the only option when visiting small out-of-the way towns or villages. We stayed at an absolutely beautiful "minshuku" in the tiny village of Tanohata in north-eastern Honshu back in 1978. We slept on thick futons spread on the tatami floors under feathery light beautifully patterned duvets. The simplicity of the rooms made them feel fresh and comfortable – carefully cleaned and swept tatami flooring, traditional sliding "shoji" doors opening onto hardwood-floored hallways, a small table to sit around (when the futons had been folded away for the day), and of course the traditional "tokonoma" (or alcove) with an artistic flower arrangement and a simple ink scroll. For meals we gathered on small cushions at the long low table in the tatami-mat dining room, and feasted on amazingly delicious home-cooked treats in dozens of small dishes surrounding our rice bowls, accompanied by plentiful cups of hot green tea. This is how I was introduced to Japan, and it's an experience not to be missed.
We spent our first few weeks in Japan immersed in an intensive language program while staying in the minshuku as an introduction to the culture. In between language lessons we took a few field trips to see some of the surrounding area. Tanohata is a small farming village that is very fortuitously situated. It is only a few miles from the "Rikuchu Kaigan" – one of the most stunning coastlines in Japan, and a national park. The spectacular views of sheer cliffs, towering precipices and unique wave-carved rock formations are a photographer's delight.
The variety of shrines, the hot springs, the mountains, the coastlines, the energetic cities, the tranquil rice paddies – all of these are part of what make Honshu such a special place. But more important than all of those things is the character of the Japanese people. You will not easily find more hospitable people anywhere in the world.
And so my heart goes out to the people of Honshu. Especially to those in the northeast part of the island, including my wonderful Tanohata, which was most devastated by the earthquake and tsunami. Given the drive of the Japanese people, I know they will rebuild, and when they do you should not miss the chance to visit this beautiful island and get to know these amazingly hospitable people. In the meantime, please send them positive thoughts and any aid you can.
Note: no promotional consideration was provided or paid for this article.


Related Articles
Editor's Picks Articles
Top Ten Articles
Previous Features
Site Map





Content copyright © 2023 by Laura Hartney. All rights reserved.
This content was written by Laura Hartney. If you wish to use this content in any manner, you need written permission. Contact Malika Bowling for details.