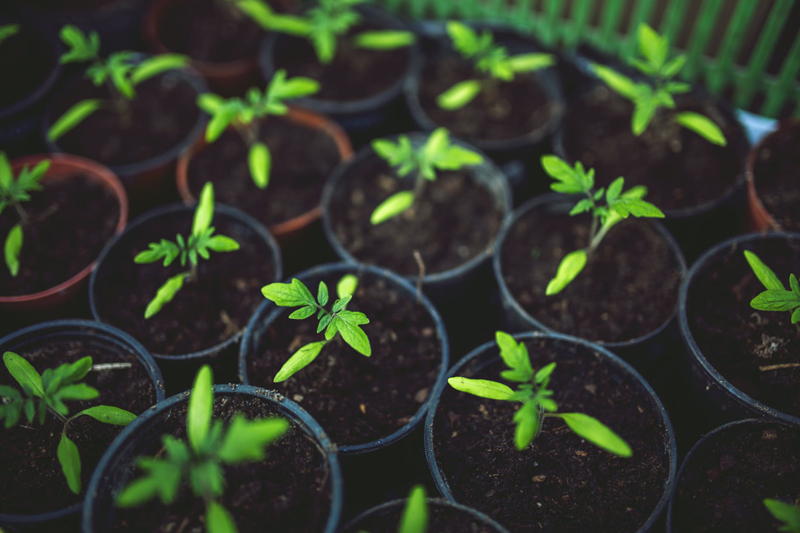 Where you purchase your bulbs is every bit as important as what and when you plant. Whether you deal with local nurseries, garden centers, mail-order catalogs, or even the Internet, there is always going to be a risk, especially if you're unable to see what you're getting beforehand. The best way to minimize this risk is to perform some research, choosing a reputable company to do business with. Check guarantees. That way, if there should be a problem, you'll know exactly what the company will and will not do. If possible, check previous customer ratings and see that the company is listed with the Better Business Bureau. Have there been any complaints against the company? If so, how were they resolved? If you're going to deal with online or mail-order purchases, what are their shipping rates and policies? You should also research plants beforehand to ensure they will thrive in your area. Check your soil and other conditions in your garden so you can be sure to provide the appropriate needs for bulbs.

Local nurseries and garden centers are one of the best sources for purchasing bulbs. Many times, they are even cheaper. Bulbs are generally sold loose so you can inspect them prior to purchase and these companies normally have professional staff or gardening associates that are nearby and ready to help with any questions. Other places to pick up bulbs include supermarkets, department stores, florists and garden shops. While these are all good places to purchase bulbs, their choices may be limited. Likewise, with exception to florists and garden shops, it may also be more difficult to find and receive help from qualified staff. Also, most of the time their bulbs will come packaged or in net bags. While this does wipe out the negative effects from excessive handling, you may be unable to see exactly what you're getting. You might also have to but more than what you want just to get the amount you need since there is usually a specified number of bulbs in each package.

Mail-order catalogs and online suppliers can be both convenient as well as risky. This is where good research pays off. There are general and specialty nurseries that supply bulbs this way. The upside to catalogs, print or online, is the fact that most are filled not only with colorful pictures but also with important growing information. Buying bulbs this way offers more planning options. Bulbs have also been handled less and depending on the company, your selections come from people specializing in delievering high-quality bulbs. With mail order and Internet options, you generally have a wider selection of bulbs to choose from as well. Just be sure to browse and compare different suppliers for the best deals. Always keep in mind, however, that if something sounds too good to be true, it usually is.



Related Articles
Editor's Picks Articles
Top Ten Articles
Previous Features
Site Map





Content copyright © 2021 by Nikki Phipps. All rights reserved.
This content was written by Nikki Phipps. If you wish to use this content in any manner, you need written permission. Contact Gail Delaney for details.