Crowdfunding Saved Louvre 'Winged Victory'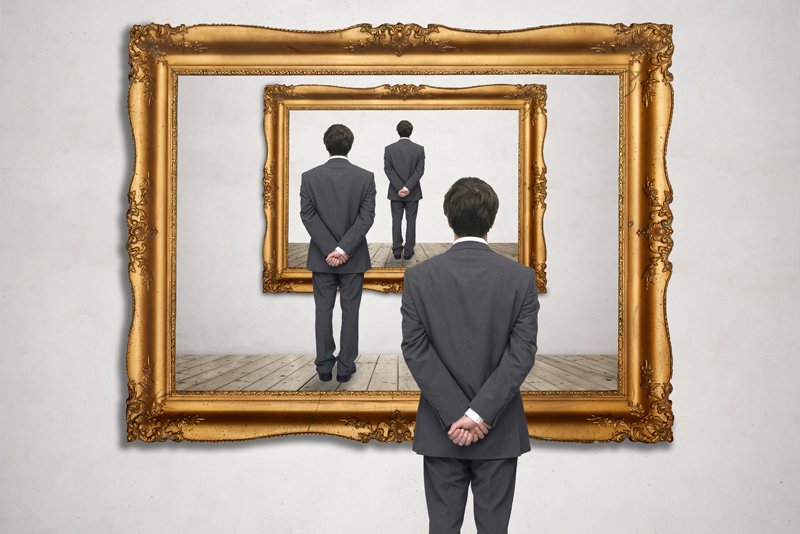 One of France's beloved national treasures is the marble statue 'Winged Victory' at the Louvre. With the public's help - through crowdfunding - restoration of this magnificent statue was made possible. I'll explain.

Crowdfunding seems to be a new buzzword, but its roots began in 1997 when a British rock group sought to raise money for its reunion tour. Today it is often used as a source of income for charities and non profit organizations.

'Winged Victory' AKA 'Nike of Samothrace' (220-185 BC) was discovered in 1863 by French diplomat and amateur archaeologist Charles Champoiseau. Fragments were found at the sanctuary of the Greek island Samothrace.

It is believed the sanctuary was open to the public and religious practices, similar to those at other Greek shrines, consisted of: praying, drinking, and sacrificing animals to the 'Gods' or 'Great God' (as described on inscriptions at the site).

The statue of the messenger goddess 'Victory' is made of the finest Parian marble – pure white in color, entirely flawless, from the classical Hellenistic Greek period. Its base and the boat (on which she stands) is made of gray Rhodian marble.

'Winged Victory', with feathered wings, has a torso larger than a human figure and wears a long 'chiton' or 'tunic' of fine cloth that seems to be blown by the wind to 'caress' the goddess' body.

Once the statue fragments were shipped to the Louvre in 1864, the first reconstruction began in 1866 in the Caryatid room of classical antiquities, and completed in 1875 with the marble base.

Since 2010, the Louvre has raised €4 million from 20,000 donors in its crowdfunding efforts. In 2013 the illustrious French museum raised €1 million of the €4 million needed to restore 'Winged Victory'.

July 2014 was the unveiling of the restored magnificent Greek statue that left me breathless in 2011 (despite its grime).

The results: the cleaning revealed a white-yellow stone, a new finding: a curl of hair around the neck, and seven fragments which were reattached.

In 2017, the French government's funding for culture has promised €2.9 b ($3.2 b) and additional monies to assist French museums in their infrastructure security.

As stated in an October 5, 2016 artnet(dot)com article, the French government wants to 'attract visitors' to their museums and 'restore confidence' following terrorist attacks and flooding in 2016.

Vive La France!

You can own a newly published book (2016), "The Winged Victory of Samothrace: Rediscovering a Masterpiece," available here from Amazon.com.



Related Articles
Editor's Picks Articles
Top Ten Articles
Previous Features
Site Map





Content copyright © 2022 by Camille Gizzarelli. All rights reserved.
This content was written by Camille Gizzarelli. If you wish to use this content in any manner, you need written permission. Contact Camille Gizzarelli for details.