Words of 2016 also Popular in Art World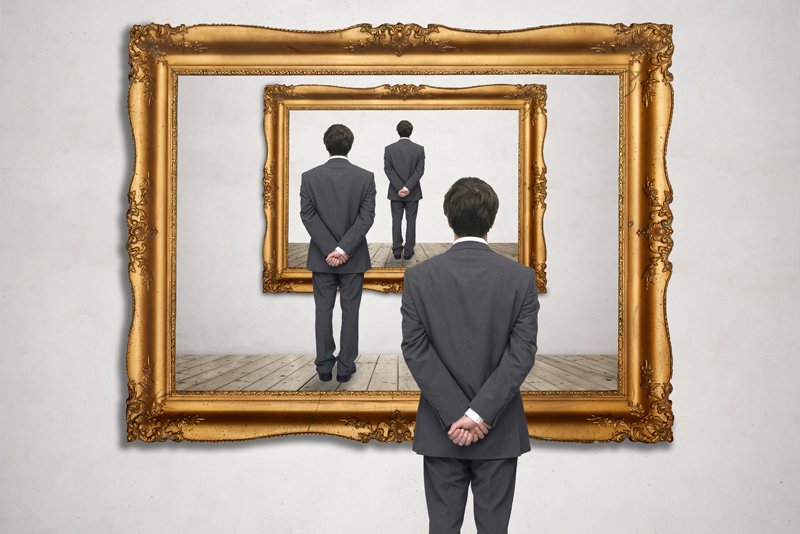 The Merriam-Webster dictionary announced their list of the most searched words for 2016. I found a few to be words that may have had their roots from the world of art. I'll discuss their popularity.

The number one most searched word was 'surreal' - thanks to president-elect Donald Trump (and the media).

Their definition is "marked by the intense irrational reality of a dream" or "unbelievable," "fantastic." This human feeling was driven by the terror attacks in Brussels, Belgium in March, the massacre in Nice, France on Bastille Day, the numerous shootings at locations across the US, and the upset in the political system with the victory by president-elect Donald Trump.

Actually the word 'surreal' didn't exist until the 1920s, post-World War I, when the French writer Guillaume Apollinaire described the production of Jean Cocteau's ballet "Parade" as "a truth beyond the real."
One can better understand the meaning knowing Pablo Picasso oversaw the stage designs.

Then came French writer Andre Breton who used the term 'surreal' to describe a new literary and artistic movement - influenced by Sigmund Freud's psychoanalysis - studying the inner workings of the mind.

Voila! Surrealism was born and would continue to be alive and well in our lives today. Artists most recognized and associated with the Surrealism art movement are: Salvador Dali, Rene Magritte, Max Ernst, Yves Tanguy.

I admire works by Dali as his colors are extraordinary and "The Persistence of Memory" (1931) measuring only 9" X 13", is a powerhouse of a painting that can be seen at MOMA, NY.

Even film directors such as Alfred Hitchcock used a dream sequence, his by Salvador Dali in his movie, "Spellbound" (1945) with Gregory Peck and Ingrid Bergman.

Another word by the Merriam-Webster dictionary that was popular in 2016 was "icon." Those of us familiar with art terminology recognize 'icon' as a work of religious art - usually a painting of Christian saints and/or the Holy Family.

'Icons' are probably best known as originating from Eastern Europe and Russia in the form of portraits of Madonna and baby Jesus (as found in the Greek and Russian Orthodox faiths). These are often seen in their churches as symbols of adoration. An example is the "Black Madonna of Czestochowa" from Poland, with the Virgin and Jesus wearing golden halos.

However, in 2016 the word 'icon' became synonymous with music legends such as Prince, upon his death in April. This is an example of how our culture has replaced religious idols with pop music and entertainment figures.

False idols are mentioned in the Bible and are seen as replacements for God.
Warning: this may be injurious to one's mind and wellbeing.

You can own "Coloring Book Dali," available from Amazon.com. "Persistence Of Memory" is on their cover.



Related Articles
Editor's Picks Articles
Top Ten Articles
Previous Features
Site Map





Content copyright © 2022 by Camille Gizzarelli. All rights reserved.
This content was written by Camille Gizzarelli. If you wish to use this content in any manner, you need written permission. Contact Camille Gizzarelli for details.