Michael Schenker Group – Twenty-Five Years Celebration (Locomotive Records)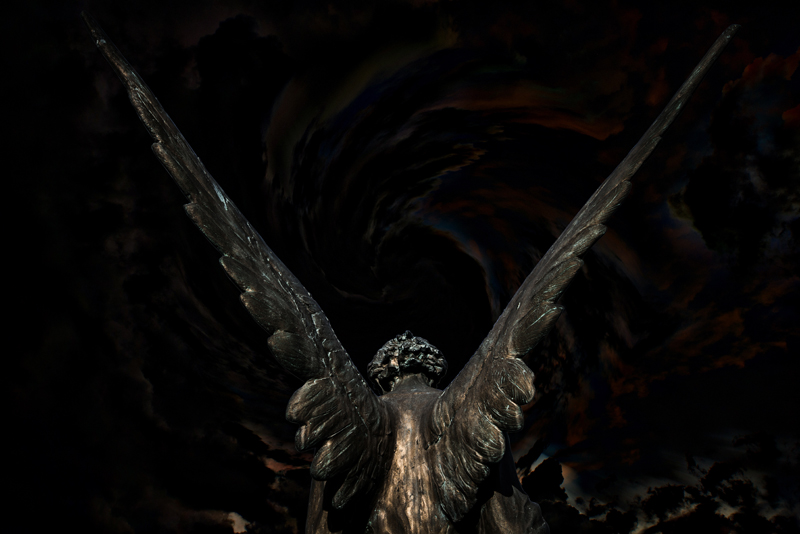 To celebrate his first 25 years as a professional musician, axe wizard Michael Schenker has released a record jammed with new material that features all of the vocalists that he has worked with in the past. He has also hooked up with a new vocalist Jari Tiura. He has assembled a band that includes legendary bassist Pete Way and Racer X drummer Jeff Martin.
The record is mostly pretty good. The new stuff with Tiura is good although his vocals sound a bit same-y after awhile. He sounds a lot like Bruce Dickenson mixed with a slightly higher-pitched Gary Barden at times. "The Ride" is quite good with the lead breaks placed around the verses. The chorus was good until the end where the chord changes sound like Michael wasn't sure which one to choose. The rest is just OK with the harmony vocals on the chorus of "Setting Sun" being particularly annoying.
Leif Sundin is the first guest vocalist up and he sounds great. He has a Paul Rogers-ish (crossed with Don Henley) quality to his voice that appeals to the ears. "Angel of Avalon" with Chris Logan hits ones of the best marks on the record. This is a good song that allows one of the first best Schenker lead breaks, although it could have been longer.
Graham Bonnet scores, in my opinion, the best song on the record with "Rock 'n' Roll". His gravelly voice has been sorely missed. The Robin McAuley song "Tell a Story" is quite good as well, despite me never being a big McAuley fan.
The only let down on this record is the absence of any good guitar leads. Michael does some nice playing within the song itself, tossing off some tasty licks here and there but you end up just ACHING to have him to do what he does best…to no available.
With 19 cuts, there is ample material on here and it's interesting to hear some of the blasts from the past and not just on a retread of old songs. So to summarize, this record is worth picking it up but do not expect anything like early MSG.
You Should Also Read:
Michael Schenker website


Related Articles
Editor's Picks Articles
Top Ten Articles
Previous Features
Site Map





Content copyright © 2019 by Morley Seaver. All rights reserved.
This content was written by Morley Seaver. If you wish to use this content in any manner, you need written permission. Contact Morley Seaver for details.