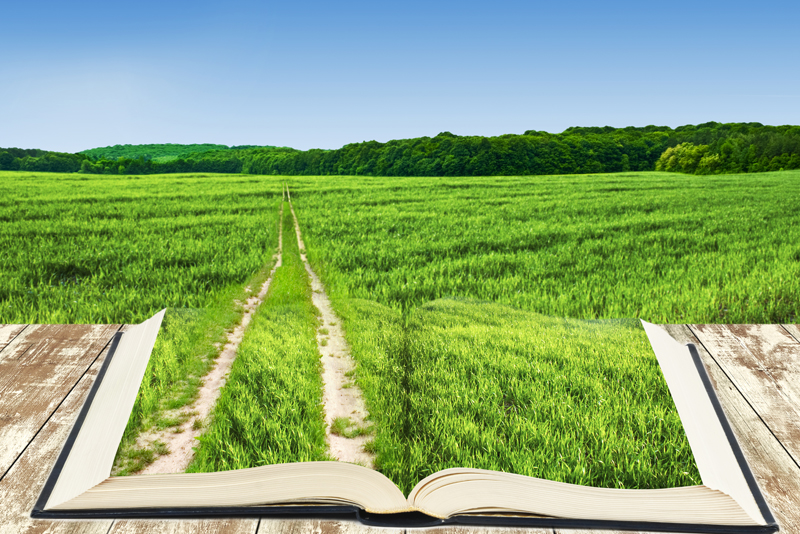 Genealogy Quotes:

"In all of us there is a hunger, marrow-deep, to know our heritage - to know who we are and where we have come from. Without this enriching knowledge, there is a hollow yearning. No matter what our attainments in life, there is still a vacuum. An emptiness. And the most disquieting loneliness." Alex Haley

Genealogy begins as an interest,
Becomes a hobby;
Continues as an avocation,
Takes over as an obsession,
And in its last stages,
Is an incurable disease.

If man cares not for his roots, then how can he care for his branches.
My ancestors must be in a Witness Protection Plan.
Shake your family tree and watch the nuts fall out!
How can ONE ancestor cause so much trouble?
I looked into my family tree and found out I was a sap.
If only people came with pull down menus and online help.
Isn't Genealogy Fun? The answer to one problem leads to two more.
A family tree can wither if no one tends to it's Roots.
After 30 days, unclaimed ancestors will be adopted.
Genealogists are Time Unravelers.
Genealogy - tracing yourself back to better people.
A Pack Rat is hard to live with, but makes a Fine Ancestor.
I should have asked them before they died.
I am always late - my ancestors arrived on the JuneFlower.
Only a Genealogist regards a step backwards as Progress.
It is an unusual family that hath neither a Lady of the Evening or a Thief.
Many a Family Tree needs pruning.
SHH!! Be very, very quiet, I'm hunting forebears.
Genealogists live life in the Past Lane.
Cousins marrying cousins : Very Tangled Roots.
Documentation - the hardest part of genealogy.
Genealogy - Chasing your own tale!
I searched my family tree and apparently I don't exist.
Genealogy is not fatal - but it is a grave disease.
Old Genealogists never die - they just lose their census.


The Laws of Genealogy
The document containing evidence of the missing link in your research invariably will be lost due to fire, flood, or war.
The keeper of the vital records you need will just have been insulted by another genealogist.
Your great, great grandfather's obituary states that he died leaving no issue of record.
The town clerk you wrote in desperation, and finally convinced to give to you the information you need, can't write legibly, and doesn't have a copying machine.
The will you need is in the safe on board the "Titanic."
The spelling of your European ancestor's name bears no relationship to its current spelling or pronunciation.
That ancient photograph of four relatives, one of whom is your progenitor, carries the names of the other three.
Copies of old newspapers have holes which only occur on last names.
No one in your family tree ever did anything noteworthy, always rented property, was never sued, and was never named in wills.
You learned that great aunt Matilda's executor just sold her life's collection of family genealogical materials to a flea market dealer "somewhere in New York City."
Yours is the ONLY last name not found among the three billion in the world-famous Mormon archives in Salt Lake City.
Ink fades and paper deteriorates at a rate inversely proportional to the value of the data recorded.
The 37-volume, sixteen-thousand-page history of your county of origin isn't indexed.
The critical link in your family tree is named "Smith."

Hope you enjoyed today's fun quotes!








Related Articles
Editor's Picks Articles
Top Ten Articles
Previous Features
Site Map





Content copyright © 2019 by Tina Sansone. All rights reserved.
This content was written by Tina Sansone. If you wish to use this content in any manner, you need written permission. Contact Tina Sansone for details.