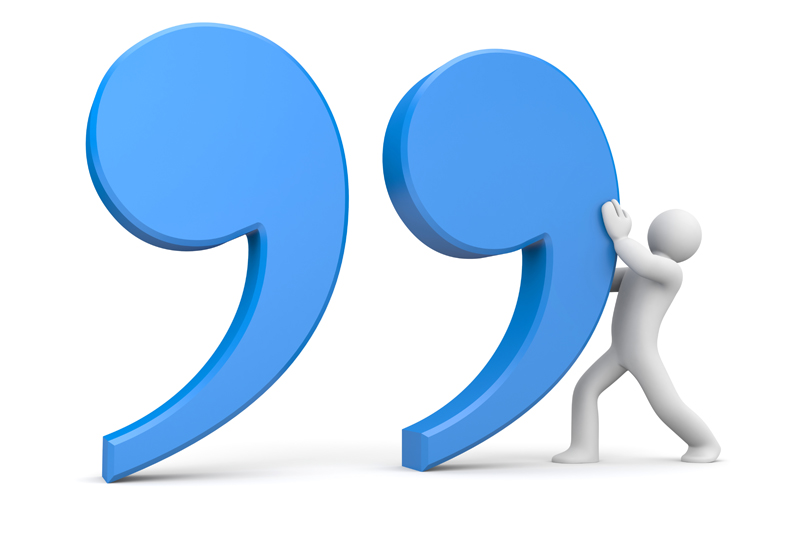 For myself, I am an optimist— it does not seem to be much use being anything else. - Winston Churchill

With a lot of things in life, I always see myself as being a pessimist. People who are like this often here the saying 'you need to be more optimistic' but obviously it is easier said than done...

I guess I always tend to look at the negatives of the situation and not the positives; would you say the glass was half full or half empty? I would say it was half empty.

There are however times that I might look at situations and realize that I can be optimistic and something positive has been done, although this doesn't happen very often and when it does it makes me feel a lot better about myself. So why can't this happen all the time?

I picked this quote, from Winston Churchill as he seems very adamant with being the way he is and does not seem to understand why someone would be anything else. This quote had the underlying assumption that if we was not an optimist, then what is the point? This brings optimism to huge prevalence in his life. By saying he does not believe there is much use being anything else, it seems to be saying that when he is negative he does not seem to get anywhere in life. If we are pessimistic and always down or always thinking the worse in situations, then it will limit the amount we might be able to succeed.

I decided to find another quote about optimism to see if someone else had the same idea and meaning to this word:

Comedy is Acting out Optimism - Robin Williams

I decided to choose this quote as it was very open ended - very vague and I think could mean a lot of things for a lot of different reasons. However if we relate this quote to the idea that Optimism is the best way and Pessimism is the wrong way to think about things, as it seemed Churchill thought about things, I think this fits in.

Comedy - a word that we associate with laughter, fun, and smiling is also a word that we should associate with Optimism. This quote links the two words but also by doing this, gives the assumption that fun, laughter and smiling is not something we get from being pessimistic.



You Should Also Read:
BellaOnline Quotations - Home


Related Articles
Editor's Picks Articles
Top Ten Articles
Previous Features
Site Map





Content copyright © 2022 by Amy Packham. All rights reserved.
This content was written by Amy Packham. If you wish to use this content in any manner, you need written permission. Contact Nicole Cardillo for details.