Sun in Taurus - The Earth Springs to Life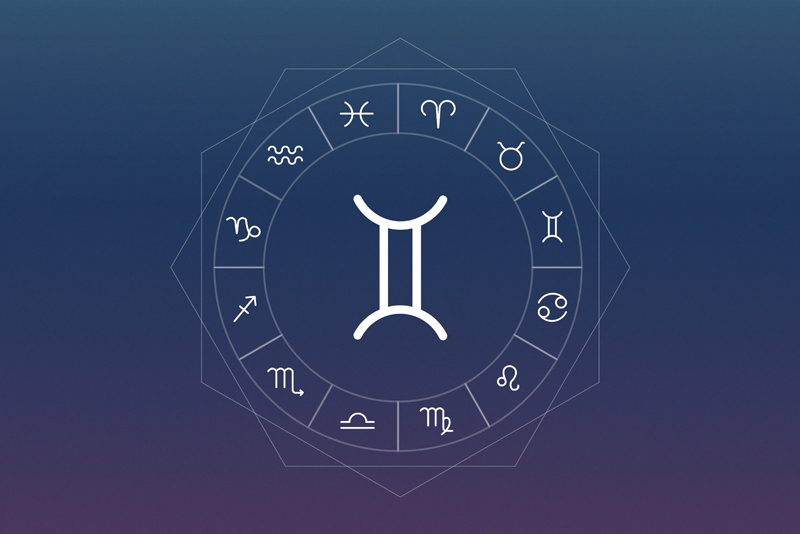 The sun enters Taurus around April 21 each year. Taurus-time is mid-spring and heralds the re-awakening of the earth. Taurus portends the awakening of romance as spring fever takes hold. Gardeners, earth lovers, begin to stir their soil and seeds as they prepare and plant their annuals in late April.
When the sun moves into feminine Taurus, the first crocus opens it's lovely purple bud. Close behind are the happy daffodils, dancing in jubilation. Then the bright yellow forsythia splash their cheerful hue across the landscape. The crabapple and dogwood trees bring forth their beautiful pastel flowers. And eye-catching azaleas complete the garden with their delightful rosy hues. It is a colorful joyful time filled with optimism.
Taurus, the second sign of the zodiac, is represented by the symbol, the Bull. This is quite an appropriate symbol since the powerful bovine seems to exemplify the qualities of those born this sign. Taureans are strong and stable. Their attitudes reflect the optimism and cheerfulness of a bright spring day.
Taurus is the first of three earth sign of the zodiac. Being associated with the element, earth, Taureans tend to be grounded and create structure in their lives and the lives of others. They are down to earth and are great hosts and hostesses, always welcoming people into their most hospitable homes.
The first of the four fixed signs on the elliptical, the Bull tends to hold it's ground even in the face of adversity. Being both an earth sign and a fixed sign, Taurus is determined and steadfast, sometimes to the point of stubbornness.
Ruled by warm Venus, Taurus-time is a time of peace and harmony. It is a time of cooperation and diplomacy when our gentle compassionate qualities are highlighted. With May Day at its center, Taurus-time is a time for love. Spring fever sets in as charming Venus takes the reins. As the days grow warmer, so do our hearts.
When the sun is in Taurus we experience a time of general stability. It is a time when we may feel introspective and strong. It is a time for strengthening relationships and building reputations. It is a time of overall construction and positive growth in our lives.
Happy Spring !
Find out how Taurus affects you. Get your
Free Astrology birth chart!


Related Articles
Editor's Picks Articles
Top Ten Articles
Previous Features
Site Map





Content copyright © 2022 by Donna Juzva. All rights reserved.
This content was written by Donna Juzva. If you wish to use this content in any manner, you need written permission. Contact Donna Juzva for details.