2007 - Year of The Fire Pig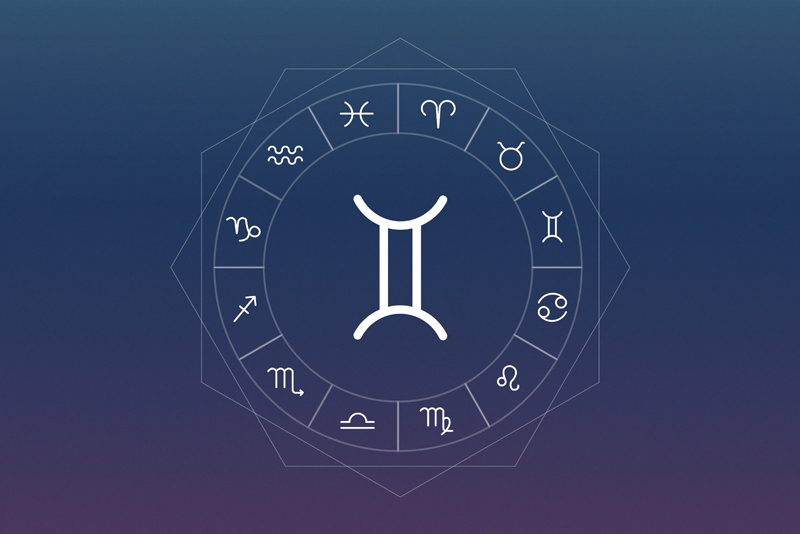 In February 2007, we entered the Chinese Year of the Pig. The pig, a gentle creature is mild mannered. He is a lucky fellow, who eats all the time, sleeps a lot and never worries. We can expect the Year of the Pig to take on the qualities our laid back friend.
The English language is peppered with phrases that refer to the pig and his qualities. 'As happy as a pig in mud' is often used to denote someone who is reveling in joy. A messy person is sometimes referred to as a pig, due to the pig's fondness for rolling in the slop. And let's not forget our piggy banks, created in the shape of our lucky friend in the hopes that his good fortune will fall upon and increase our funds.
The pig is the last of the twelve signs in the Chinese zodiac signs, so a pig year is a good time to finish projects which may have been going on for a couple of years. It's a good time to celebrate accomplishments. And due to the pig's good luck, this year will bring opportunities for making money.
In Chinese Astrology, each year is associated with an element as well as an animal. This year, the element is fire. It is a good time to take action, and you will have plenty of opportunities to do so. Fire years are overflowing with activities and opportunities. But be careful not to over-extend yourself or you might experience burnout.
The Year of the Fire Pig promises to bring excitement and passion. You can expect to see you relationships start to heat up. Perhaps you will become involved in a new romance, reignite an old flame, or revitalize an existing relationship. Whatever the case, relationships will take center stage in this fire year.
We must remember that the pig's natural element is water, which is a natural enemy of fire. Water can extinguish fire and fire can evaporate water. You may find, during this fire year, that you will need to 'let off steam' more frequently than in previous years. Be careful not to let tempers boil over and get you into hot water.
In the Chinese Zodiac, some animals get along better with certain other animals. The pig's best friends are the rabbit and the sheep. His biggest rival is the snake. But being a gentle cooperative creature the pig generally gets along with everyone.
With the pig's gentle nature, friendliness & good luck; and with the excitement, energy & activity that typify fire, this year promises an exhilarating ride infused with fate and fortune.
Look forward to prosperity and passion in the Year of the Fire Pig with help from your
free sample Year of the Fire Pig Forecast
!
You Should Also Read:
Finding Your Bliss


Related Articles
Editor's Picks Articles
Top Ten Articles
Previous Features
Site Map





Content copyright © 2022 by Donna Juzva. All rights reserved.
This content was written by Donna Juzva. If you wish to use this content in any manner, you need written permission. Contact Donna Juzva for details.