A Book on Romance & Chinese Astrology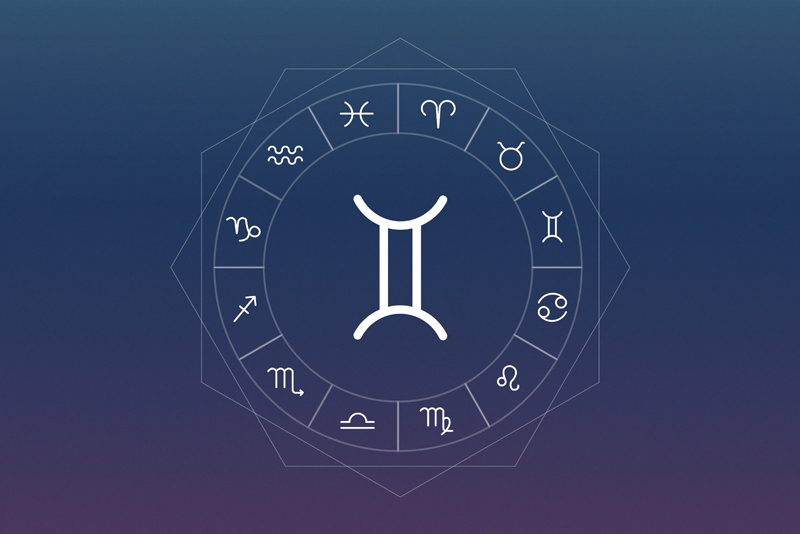 "Chinese Sexual Astrology - Eastern Secrets" by Shelly Wu
In her book, "Chinese Sexual Astrology - Eastern Secrets", Shelley Wu discusses sexual and spiritual compatibility. She explores romantic relationships with respect to Chinese Astrological signs and elements.
The prominent Chinese Astrologer discusses the twelve Chinese astrological signs. She explains how your Chinese Astrological sign colors the way you deal with sex and relationships. Each sign is described with respect to sexual style and attraction.
This innovative book, looks at relationships between the signs, examining which signs and elements are most compatible, which relationships could present extra challenges and which make great friends.
The knowledge in this paperback can help you determine whether you and your partner are soul mates, lovers in true, twin souls, lovers in kind or lovers in opposition. Perhaps you are locked in a karmic battle working to resolve karma from a past life or past lives.
Elemental compatibility is explored taking a look at the five Chinese elements, wood, fire, earth, metal and water. Wu shows which elements complement each other and which conflict. Yin and yang, movement and stillness, light and shadow, positive and negative, masculine and feminine represent relationship energies which seek balance within each association.
Rat, ox, tiger, cat, dragon, snake, horse, goat, monkey, rooster, dog and pig are each examined with regard to romantic style. Romantic needs, blocks to intimacy, turn-ons and turn-offs are identified for each sign. Essential oils, candles and colors are suggested for romantic enticing each sign. Romantic foods and herbal aphrodisiacs based on traditional Chinese medicine are identified. And it is shown how Feng Shui can be used to determine the best arrangement of furniture for your romantic bedroom suite.
Ms. Wu reveals ancient eastern secrets including explainations on the use of Yin-Yang energy to heighten intimacy. She goes on to describe how balanced sexual energy creates a sexual circuit by uniting the three treasures of sexual energy, life force and spiritual energy.
The book goes still further, exploring the four yang attainments and eight archetypal jade stems. The three jade gates and their stages are explored. You'll read about ancient Taoist sexual practices including Chinese traditions practiced by white tigers and jade dragons since ancient times to heighten arousal and sensual pleasure.
With the rich tools of Chinese Astrology, this text serves as a guide to enhancing your romantic and sexual relationships and bringing balance into your life.
Buy Chinese Sexual Astrology – Eastern Secrets at Amazon.com


Related Articles
Editor's Picks Articles
Top Ten Articles
Previous Features
Site Map





Content copyright © 2022 by Donna Juzva. All rights reserved.
This content was written by Donna Juzva. If you wish to use this content in any manner, you need written permission. Contact Donna Juzva for details.