It's Either Her or Me – Book Review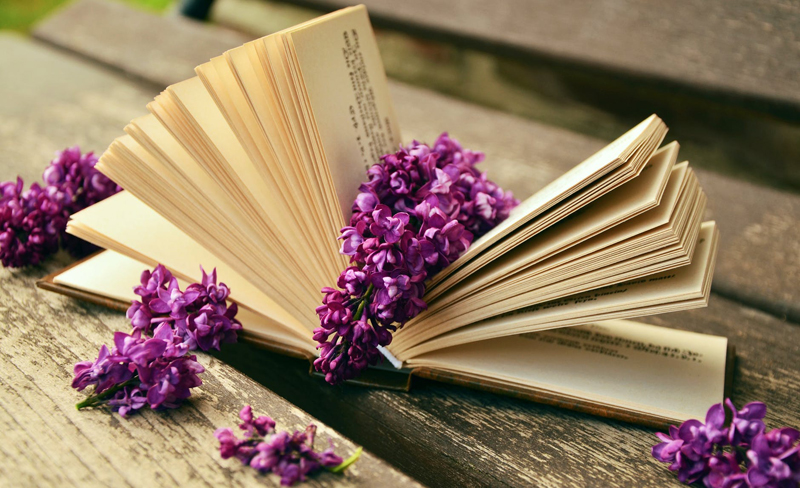 The full title of this book is "It's Either Her or Me: A Guide to Help a Mom and Her Daughter-in-Law Get Along" by Ellie Slott Fisher. When I was asked by Katie Rudkin from Random House to review this book I thought what could I possibly learn from this book? I have been blessed with 2 awesome mothers-in-law (my former husband and current husband)! My first mom-in-law I knew from the ages of 14 until my ex-husband and I split when I was 25. She really watched me grow as a person and filled in gaps for me that my biological mother would not fill. We always got along beautifully and I really miss her. My mother-in-law now is a really wonderful lady. I enjoy her company and have even gone on a long weekend trip with just her and I (no I am not saying all this because she may potentially read this hahaha).

Since I am so blessed, I didn't think I could possibly benefit from reading this book. I was pleasantly surprised with each turn of the page at what Fisher was saying. I have heard so many horror stories of mothers-in-law and daughters-in-law not getting along. It's Either Her or Me" tells many of these stories for examples and the author gives insight into how the females and husband/son handled the situations. The advice throughout the book is very easy to comprehend and makes sense. Fisher spent many hours interviewing and consulting with mothers-in-law, daughters-in-law, psychologists, and husbands. I liked that Fisher didn't leave any topic unanswered.

For the Mother-in-Laws
• Why it's important for moms to give up control and let the girlfriend or wife take first place;
• When it's appropriate for a mother-in-law to voice an opinion and how to do so without putting her son on the defensive;
• How moms can reach out to the new women in their son's life without being overbearing;

For the Daughter-in-Laws
• How girlfriends can show respect to their partner's mother, while simultaneously setting boundaries;
• Why you should trust your boyfriend or husband when dealing with an issue with his mom;
• Why it's important to involve your future mother-in-law in the wedding process;
• How to navigate the often difficult dynamic with a sister-in-law and why that can be so challenging.

This book also made me think into my future as a mother-in-law as I have a young son myself. I know it will be hard letting go of my son to another woman. I believe I will keep my copy of this book for future reference!

If someone is having a hard time dealing with an in-law situation, this book is absolutely perfect for just about any situation. You will see both sides of the in-law relationship and great advice and information for nearly all situations.

About the Author: Recognized by the national media as a relationship expert, Ellie is the author of Mom, There's a Man in the Kitchen and He's Wearing Your Robe (Da Capo Press 2005), Dating for Dads (Bantam Dell 2008) and the soon-to-be released It's Either Her or Me: A Guide to Help a Mom and Her Daughter-in-Law Get Along (Bantam 2010). She also contributed to the anthology, Single Woman of a Certain Age.

A print journalist with more than 25 years of experience, Ellie has been featured in CHILD, Working Mother, Parents, Essence, Complete Woman, and numerous regional magazines. A former reporter and editor for United Press International, and landscape designer, she has also edited a magazine for professional landscape designers. It was during that time, Ellie's husband of 15 years suddenly died. In her late thirties with two small children at home, she unexpectedly found herself doing something she had long ago given up: dating.





Related Articles
Editor's Picks Articles
Top Ten Articles
Previous Features
Site Map



Follow @womenslitbella
Tweet





Content copyright © 2023 by Jeanette Stingley. All rights reserved.
This content was written by Jeanette Stingley. If you wish to use this content in any manner, you need written permission. Contact Jeanette Stingley for details.