My Mother's Secret TV Movie Review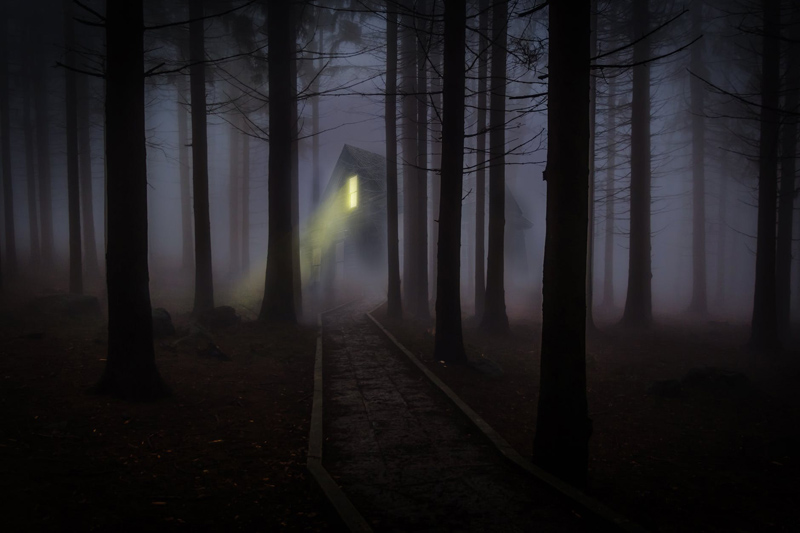 My Mother's Secret is a made for television movie with a satisfying element of mystery. It is also an exciting thriller that keeps the viewer's attention right through to the end. Released in 2012, and directed by Curtis Crawford, My Mother's Secret stars Nicole de Boer as high school teacher Lori Colson, who sets out to solve the mystery of her origins.

Lori and her husband Dennis (played by Yannick Bisson) are overjoyed when they learn they are expecting a baby. But Lori's mother drops a bombshell when she hears the happy news, revealing at last that Lori was adopted as an infant.

Lori feels compelled to find out about the circumstances of her birth. Dennis is a lawyer with the District Attorney's office, and with the help of an investigator colleague, it doesn't take long to discover the identity of Lori's birth mother. She is Evelyn Wells (played by Barbara Niven), and she lives in a small town just a couple of hours away.

When Lori and Dennis try to make contact with Evelyn, they set off a chain of events that will end in a threat to Lori's life. Questions and mysteries come one after the other, keeping the movie's suspense factor nicely on the boil.

Lori's birth father has spent thirty-five years in jail, convicted of murdering her maternal grandfather. Is he innocent, as he has always maintained?

Why is Evelyn Wells a broken woman, dependant on tranquilizing medication and terrified of speaking to Lori? Her brother Jonas (Rob Stewart) is extremely protective of Evelyn, or perhaps he is afraid that she will say too much.

I enjoyed this movie; it keeps viewers on their toes, and demands a level of concentration as the plot thickens with murder, manipulation and lies.

My only criticism is that the villain of the piece is a little too clearly indicated just a little too early in the movie. I would have liked to be kept guessing for longer.

But on the whole this is a satisfying story, with an exciting climax as Lori at last untangles the mystery that began before her birth.

Nicole de Boer makes an attractive lead, and convincingly portrays Lori's emotional need, and her determination, to find the truth.

I was particularly impressed by Barbara Niven's portrayal of Evelyn Wells. A versatile actress, Niven has played many glamorous roles, but here she is excellent as the downtrodden, scared, manipulated Evelyn. I found her character very sympathetic and became involved in wanting her to find her power once more.

I recommend My Mother's Secret as a well above average television mystery movie.

Note: I watched My Mother's Secret on the Lifetime Movie Network. Details of future broadcasts can be found on the LMN website.




Related Articles
Editor's Picks Articles
Top Ten Articles
Previous Features
Site Map





Content copyright © 2023 by Grace Rostoker. All rights reserved.
This content was written by Grace Rostoker. If you wish to use this content in any manner, you need written permission. Contact Grace Rostoker for details.