Summer Sale Survival Guide!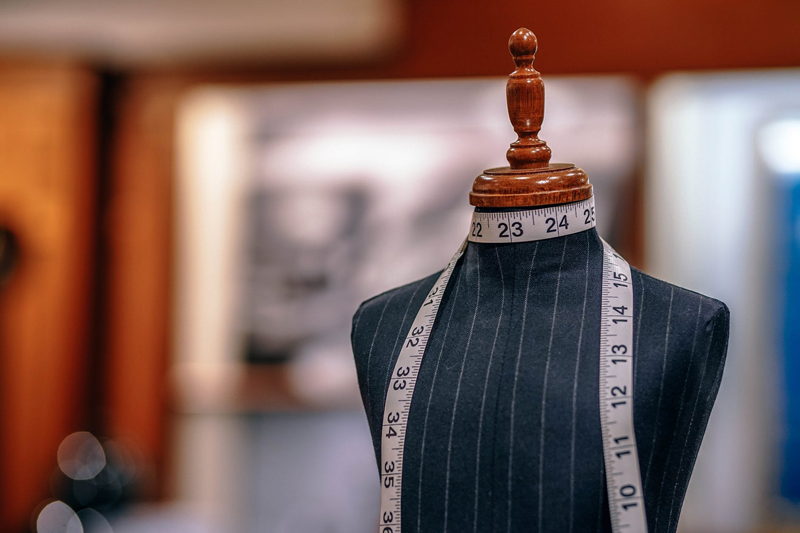 It's the time of year we all love to hate. Those big blue and red signs that lure us into town. The rails filled with discounted clothes, the shoes baring the special sticker that translates to 50% off. We all adore the sales – what better way to give our summer wardrobes a boost at half the price? But it isn't all fun. The endless queuing, elbow bashing and fashion-fighting all over a half-price cardigan that you'll probably end up returning a few days later.

Doing the summer sales needn't be a nightmare – you just need to be prepared and here's how:

Dress Wisely

When shopping for bargains remember you'll be contending with two fierce climates, outside in the elements and inside the hectic hot/cold environment of the shop itself. You never quite know whether it will be stuffy in the shops or freezing cold under the manic air conditioning
and either way you'll be constantly on the move from shop to shop, struggling with your bags and contending with the unpredictable summer weather, so dress wisely. The key to keeping your cool when bargain-hunting is layering. Wear a vest with a cardigan and keep a light waterproof in your bag. Choose a pair of shoes you know will be comfortable. You may look the part in your stilettos but you'll be cursing them by the afternoon after a hours of walking from store to store. Dress for comfort and pull on your flats or trainers – you'll get loads more shopping miles and you'll spare your feet from blisters. Also bear in mind there will be huge queues for the changing rooms – it's always a good idea to be prepared to try things on in the store, so wear a flimsy vest and skirt so you can try on trousers, tops and jackets without joining the queue.

The Early Bird…

It may seem like hard work rising early on the weekend and all in the name of shopping, but it will be well worth it. Get there as the stores open their doors and you'll beat the mid afternoon crowds with a better chance of getting your hands on the really good buys. If you really can't do early mornings, try late night shopping or get into town mid week to avoid the impatient crowds and elbow bashing. There may be a better selection if you get there early but there'll be still some bargains left in the evening and with a bit of luck the prices will have been cut even more.

Know what you're looking for

Of course half the fun of sale shopping is finding that surprise garment you'd never have thought of looking for at a cut price, but going to the sales with an idea of what you want is a good time saving strategy. Before the sales start, look online at your favourite store websites to see if anything takes your fancy and make a note of it before you hit the shops. A bit of sales research can help you prioritise the shops you want to visit. Find out which stores have the biggest price cuts, which has that pair of shoes you'd die for and check on the opening hours. Why not even ring the store and ask if your favourite items will be reduced? They'll happily tell you if they know and there's nothing better than a little inside information when it comes to shopping.

Keep all Receipts!

Make sure you know each stores' returns and refunds policy – the last thing you want to do is buy something on a whim only to find out you can't get your money back when it doesn't look quite right at home. If you can, try everything on in store so you know it fits and looks good before you buy. Scrutinise the garment or shoe for damage; check the seams for loose stitching, look carefully for any stains (although be prepared for dusty marks on clothes which have been thrown onto the floor in the hustle – they'll wash off), check for loose buttons and stuck zips – whatever you do, do not compromise your usual buying habits just because an item is in the sale. Sale items are reduced because they're end of season, not because they are faulty. If an item is faulty they should be labelled so – if they aren't ask a member of staff and if you still want to buy it, make sure they reduce the price further.

Above all, remember shopping for brilliant bargains should be fun – as long as you keep your cool and prepare yourself for a long, busy day in town you'll hopefully return home with a great selection of buys ready for a hot and fashionable summer – happy shopping everyone!



Related Articles
Editor's Picks Articles
Top Ten Articles
Previous Features
Site Map





Content copyright © 2023 by Vicky Talbot. All rights reserved.
This content was written by Vicky Talbot. If you wish to use this content in any manner, you need written permission. Contact LaTeisha Clément for details.