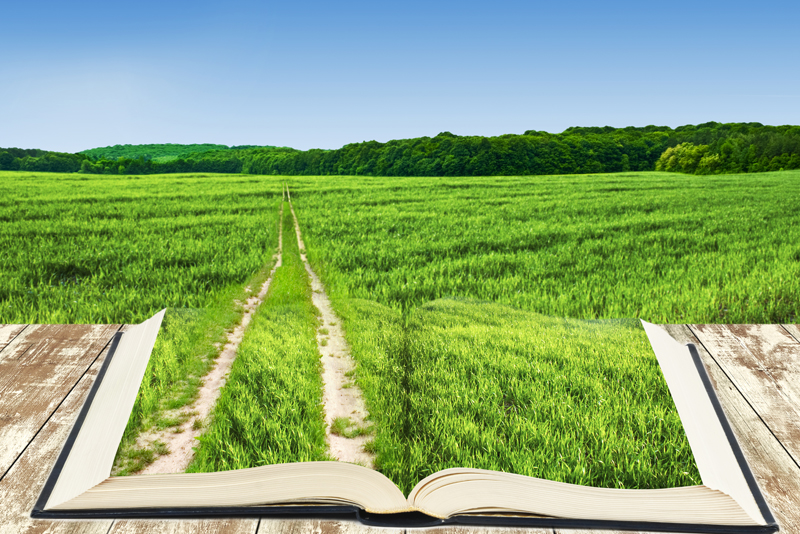 Most of us have heard about Ellis Island, but do you know about Castle Gardens? Castle Garden was established when immigration affairs were left to the control of the States. The Federal Government concerned itself with immigration questions such as naturalization, sanitary conditions aboard the ships, and the number of immigrants entering the American seaports.

New York was North America's busiest seaport. Immigrants bound for America passed through this hub of commerce. 8.2 million Immigrants passed through Castle Garden between 1855-1890. Research can be difficult for this time as records are still being indexed.

Ellis Island soon took over this areas immigration port. Castle Garden became known as the "Old Immigration" and Ellis Island as the
"New Immigration".

Both places had medical checks and tried to set up a system to reunite families. There were places to detain immigrants that came in without papers or were ill. They both allowed missionaries and ethnic societies to aid the immigrants as they came to this new country.

Castle Garden had a staff with about 100 people. It was run by a superintendent. After more than 20 years of service, on July 9, 1876 a major fire destroyed the building. The depot was reconstructed and it was reopened November 27, 1876.

After Congress took over control of immigration, Castle Garden was closed. It still became a legendary place to a generation of immigrants.

Castlegarden.org offers a free database on over 10 million immigrants who entered America 1830-1892; after which Ellis Island took over. This site can be reached at https://www.castlegarden.org.




Related Articles
Editor's Picks Articles
Top Ten Articles
Previous Features
Site Map





Content copyright © 2021 by Tina Sansone. All rights reserved.
This content was written by Tina Sansone. If you wish to use this content in any manner, you need written permission. Contact Tina Sansone for details.