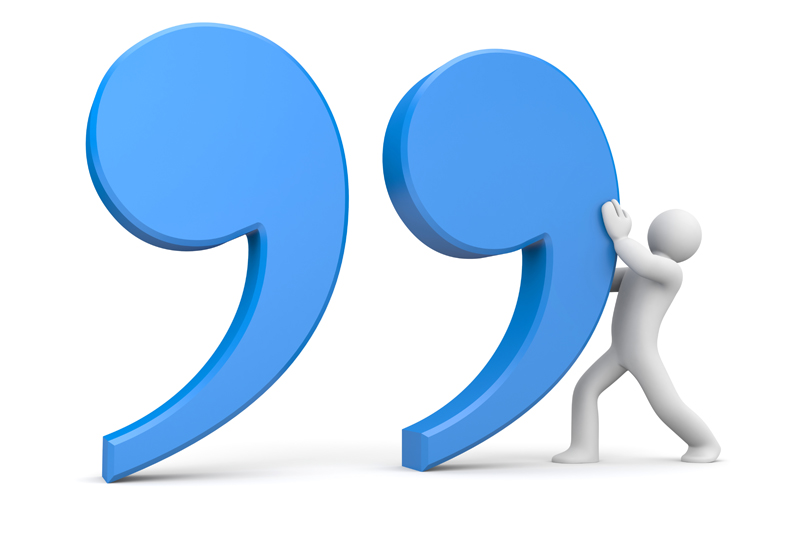 "The things we have to learn before we can do them, we learn by doing them."
-- Aristotle
"The most exciting phrase to hear in science, the one that heralds new discoveries, is not "Eureka!" but "That's funny..."
-- Isaac Asimov
"They are ill discoverers that think there is no land, when they can see nothing but sea. "
-- Francis Bacon
"Great discoveries and improvements invariably involve the cooperation of many minds. "
-- Alexander Graham Bell
"The eye sees only what the mind is prepared to comprehend."
-- Henry Bergson
"Man can learn nothing except by going from the known to the unknown."
-- Claude Bernard
"Shoot for the moon. Even if you miss it you will land among the stars."
-- Les Brown
"Everything changes, nothing remains without change."
-- The Buddha
"Your work is to discover your work and then with all your heart to give yourself to it. "
-- The Buddha
"Eternity has nothing to do with the hereafter... This is it... If you don't get it here, you won't get it anywhere. The experience of eternity right here and now is the function of life. Heaven is not the place to have the experience; here's the place to have the experience."
-- Joseph Campbell

Discovery - Tonquin Valley

"Slow down and enjoy life. It's not only the scenery you miss by going too fast - you also miss the sense of where you are going and why."
-- Eddie Cantor
"Learn to see, and then you'll know there is no end to the new worlds of our vision."
-- Carlos Castaneda
"I decided, if I'm going to be poor and black and all, the least thing I'm going to do is to try and find out who I am. I created everything about me."
-- Ornette Coleman
"Behold the turtle. He makes progress only when he sticks his neck out."
-- James B. Conant
"I am one of those who think like Nobel, that humanity will draw more good than evil from new discoveries. "
-- Marie Curie
"Living is a form of not being sure, not knowing what next or how. The moment you know how, you begin to die a little. The artist never entirely knows. We guess. We may be wrong, but we take leap after leap in the dark."
-- Agnes de Mille
"I have discovered that the unasked-for accident can be the salvation of what you are doing. "
-- Stephen De Staebler
"When we discover that the truth is already in us, we are all at once our original selves."
-- Dogen
"Problems cannot be solved at the same level of awareness that created them."
-- Albert Einstein
"I think and think for months and years. Ninety-nine times, the conclusion is false. The hundredth time I am right."
-- Albert Einstein
"A theory can be proved by experiment; but no path leads from experiment to the birth of a theory."
-- Albert Einstein
You Should Also Read:
BellaOnline Quotations - Home


Related Articles
Editor's Picks Articles
Top Ten Articles
Previous Features
Site Map





Content copyright © 2022 by Amy Packham. All rights reserved.
This content was written by Amy Packham. If you wish to use this content in any manner, you need written permission. Contact Nicole Cardillo for details.