Whitechapel TV Mystery Review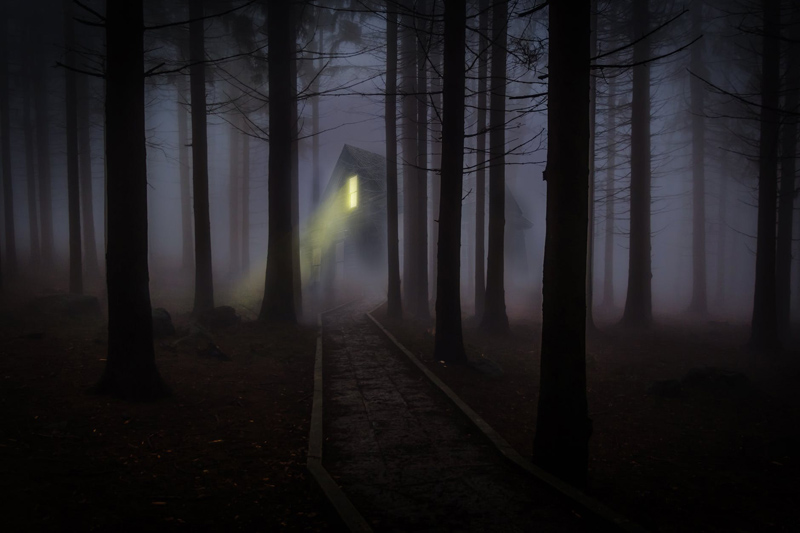 The first series of Whitechapel aired on British independent television in 2009. Just three episodes long, the drama centres on a series of killings in the Whitechapel district of London that bear a striking resemblance to the Jack the Ripper murders.

Leading the investigation is Detective Inspector Joseph Chandler – young, well-educated and fast tracked to his present rank. Inevitably, this does not sit well with his team, in particular his second in command, Detective Sergeant Miles, and old-school policeman with years of experience under his belt.

Actor Rupert Penry-Jones plays Chandler with a lot of conviction, bringing to life the DI's nervousness at leading his first big case. We also see Chandler's obsessive-compulsive tendencies brought to light. Crime scenes make him feel unclean, and he is compelled to wear a new shirt whenever he has encountered such grubbiness. Rupert Penry-Jones takes care to underplay this aspect of the character, but uses Chandler's taut body language and tightly controlled reactions to convey a subtle sense of the tension he feels.

Phil Davis is excellent as the no nonsense, hard bitten DS Miles, who is at first hostile towards his young, less experienced boss, but later comes to feel protective of him, almost as if an element of mother hen lurks beneath his tough exterior.

During the investigation, the team is helped by Ripperologist Edward Buchan, played by Steve Pemberton.

Although Whitechapel had some mixed reviews from critics, it was liked by the viewing public, and in 2010 it was back with a second series – again of three episodes – involving crimes linked to the 1960s reign of the notorious Kray twins.

Whitechapel returned for a third series in early 2012, this time with six episodes covering three plots, and again with links to history.

Connections to the crimes of long ago are provided by Edward Buchan. He has moved on from his Jack the Ripper Tour Guide career to acting as Crime Historian for Chandler's team, producing files full of faded documents that form a bridge between past and present evil doing.

Whitechapel is a mystery drama that creates an uneasy marriage of gritty realism and the utterly unlikely.

The grit and realism are present at crime scenes right enough (and another new shirt for DI Chandler), but other aspects of the drama, like Buchan's files and a succession of links to crime history, are harder to accept.

Such a fantastical premise can be very successful, of course, as several vampire dramas demonstrate – but only if we are aware throughout that what we're watching is fantasy, albeit portrayed in a 'true to life' manner. Whitechapel presents itself as a realistic police drama in which the next-to-impossible 'just happens' to occur on a frequent basis. I feel that this foot in both camps approach detracts from its dramatic value, and confuses the viewer.

Whitechapel has good character development, good acting and some intriguing plots. Best enjoyed with thoroughly suspended disbelief.



Related Articles
Editor's Picks Articles
Top Ten Articles
Previous Features
Site Map





Content copyright © 2023 by Grace Rostoker. All rights reserved.
This content was written by Grace Rostoker. If you wish to use this content in any manner, you need written permission. Contact Grace Rostoker for details.