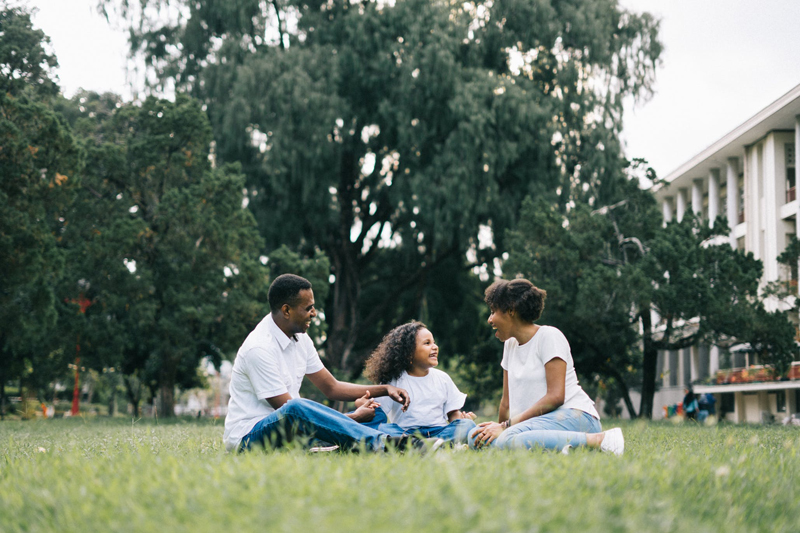 When do you know when you have reached your bottom? Is it when you have alienated everyone you love and care about? Is it when you have jeopardized your career, and any other prospects of a good job? Or, is it when you find yourself in the company of people that tend to dwell on the bottom end of good moral behavior?

For some, their bottom is clear: They find themselves doing things, and involved in situations that they would have never thought they would ever be involved in. Yet for others, their bottom may not be that easy to recognize. We have a tendency to hide things rather well from ourselves. But for those that know us well, and understand who we are, they can sometimes see the subtle changes in our behavior that raises an alarm.

Reaching the bottom can take on many different faces, depending upon who you are—everyone's bottom is different. We can sometimes find ourselves making excuses for the poor choices that we have recently made. Blaming it on the economy, hard times, family problems, etcetera. Although, these issues may have a profound impact on our current state of affairs; it does not give us an excuse to dive into reckless abandonment, becoming careless and nonchalant about the decisions that we are making.

It's time to do a gut check. It's time to look in the mirror and take responsibility for the things that we choose, ourselves, to do. It is a very thin line that exists between staying above the bottom, and diving head first into irresponsibility, where we take leave of our senses, and create havoc, not only in our lives, but in the lives of those around us.

When is enough, enough? When do you become tired of being tired? When do you say to yourself, that you cannot get no lower than you have already? W here is your pride? Where is your self-esteem? Where is your self-love? Where is your faith?

We don't really want to ask these questions of ourselves, because so many of us have been beaten down so bad, that we find ourselves becoming comfortable in the mess that we are presently in. Then there are those of us who don't know how we got there to begin with, and are too ashamed to ask for help to get ourselves out.

Let's face it: we all have a bottom to reach. Whether it's drugs, alcohol, promiscuity, stealing, lying, overeating, etcetera—there is a bottom. And sometimes it can be a major trauma, or a minor incident that pushes us over the edge.

We can't allow this, however, to stop us, or to dictate to us how our lives should be. Within us, lies a power so great, that all we have to do is open up our mouths, and begin to speak out. If you have ever reached a bottom in your life, then you understand that there is nothing but more misery waiting for you, and waiting for you to invite others along for the miserable ride. And you know, that there comes a point where you just get tired. You can hardly look at yourself in the mirror. And this, my friend, is the turning point, and your ladder out of that rock bottom pit.

Open your mouth and take responsibility for the choices you have made. Yes. There are people who may have done some evil things to you. You may have suffered at the hands of some vile and cruel people. Do you want to continue to suffer? Then, take your life back! Take your power back! And get on the ladder and climb out of that situation. I don't expect you to do it alone. Not everyone can. If you have supportive family and friends, don't be ashamed to reach out to them. Take responsibility for yourself, and what happens next. Don't be a victim, but an over comer.

Most importantly: cry out to God! I believe wholeheartedly in nourishing your spirit. You were made to excel in life. You were created for greatness. You were created to touch other people's lives. Don't you think you are worth it? Learn to forgive yourself, forgive others, and move on.

Some say that it's the slide down the mountain to rock bottom that we often do not see, or recognize we are on. It isn't until we actually hit the bottom that we can actually realize how far we have gone. Well, if that's you, and you recognize your bottom, then it's time to get up, and start all over. If this does not apply to you, then great! But if you know someone—a friend, family, co-worker, then be there for them. As you see them sliding down that slope, know that the chances are, they won't want to hear anything you have to say, or believe your take on their lives. But just know, that there is a bottom in their future. Just be ready to be there when they call.



Related Articles
Editor's Picks Articles
Top Ten Articles
Previous Features
Site Map





Content copyright © 2023 by Ruthe McDonald. All rights reserved.
This content was written by Ruthe McDonald. If you wish to use this content in any manner, you need written permission. Contact Ruthe McDonald for details.