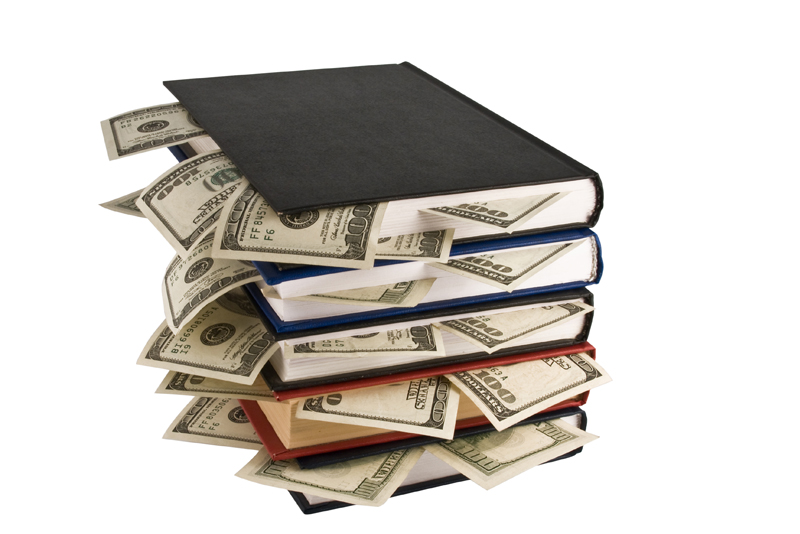 Fall is the perfect time to do a check of your finances. It is good to do this before the bustle of the holidays. Then your finances will be in much better order and your investments up-to-date.

One thing to check is if you have made any big changes to your home over the summer. Many homeowners move or make renovations to their existing homes. Fall is a good time to check that you have updated your homeowner's insurance policy to reflect these changes. You may need to increase coverage based on the improvements made. Plus, it is important to check that all important documents and bills are in the new address if you have moved.

Another item to consider is if any new family members were added over the summer. Have you updated your insurance policies and will to reflect a new baby or adopted child? You want to make sure the new addition is covered. Also, check to see that your designated beneficiaries are up-to-date.

It is wise to do a credit report check before the main holidays as well. You are entitled to a free annual credit report from the three main reporting bureaus: Transunion, Equifax, and Experian. You can check all three at www.annualcreditreport.com. One suggestion is to stagger the reports you get into three sections. Get one report at the beginning of the year from one bureau then wait four months and get a second from a second bureau. Get the last report from the third bureau four months after the second which puts it in the fall. That way you are checking before and after the busiest shopping holidays of the year.

A good checkup includes taking a look at your investments. Has one type outperformed the others? This is a good time to start planning how you will rebalance to keep your portfolio percentages in line. You may simply want to adjust your contributions to the underperforming types to get the balance in line again.

Have you made your contributions to your tax-advantaged accounts? Consider doing so before the holidays get busy. Tax-advantaged accounts are very beneficial. Plus, check your investment income. Have you paid in enough taxes? If not, you can adjust your withholdings to pay in more so that you won't owe on next year's taxes.

A little financial cleaning and pruning is good for your finances. That way you are financially fit to face the hectic holidays. Plus, it will make your life easier and less stressful having your finances in good order.

You Should Also Read:
Track Your Spending


Related Articles
Editor's Picks Articles
Top Ten Articles
Previous Features
Site Map





Content copyright © 2022 by Sandra Baublitz. All rights reserved.
This content was written by Sandra Baublitz. If you wish to use this content in any manner, you need written permission. Contact Sandra Baublitz for details.