Consider Using a Compost Tumbler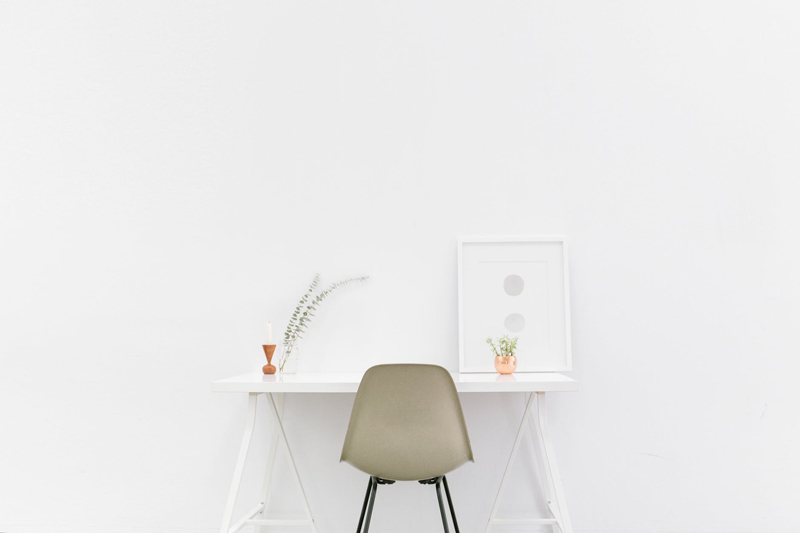 Composting is good for the environment as well as your finances. Making your own compost will give you excellent quality fruit and vegetables. But making your own compost takes time and effort, it is not an instant process. There are many things you have to do and much that can go wrong. This is why a compost tumbler is a good idea.

A compost tumbler works best if you fill it all at once, but if you produce your compostable stuff daily, you can add to it daily. It does need to be turned every day. A full tumbler will compost better than a half or quarter filled one.

If it's winter and the compost is frozen, then you don't need to turn it.

You can add a little water, but moisture requirements in a tumbler are not the same as in a pile. Since it is a closed system, the moisture is trapped and you need less. You only want it barely damp and preferably any liquid needs come from greens. One big advantage of a tumbler is that it will keep out extra rain water so it doesn't get too wet.

The best compost comes from the center of the pile and by turning it daily you can always have the best, freshest compost at hand. Without a tumbler you would need to turn your compost by hand.

If you don't think you will use all the compost in one go, then buy a composter with a side door. Then it will be easy to take some of the compost and leave the rest.

If you don't have a tumbler you are going to have a difficult time keeping pests out. If your tumbler is raised up and off the ground, then that will eliminate many possible infestations.

The ideal, if you can, is to have two tumblers, one for new compostable material and the other with older, more mature stuff. Then you can alternate their purpose as one empties and the other fills up.

Without a tumbler, it's quite difficult to keep a compost pile looking neat and tidy. A tumbler in your garden will keep the area looking much neater and ensures you always have a nice, tidy compost pile.






You Should Also Read:
Living Simply - Improve Your Life with Less Clutter


Related Articles
Editor's Picks Articles
Top Ten Articles
Previous Features
Site Map





Content copyright © 2022 by Tina Razzell. All rights reserved.
This content was written by Tina Razzell. If you wish to use this content in any manner, you need written permission. Contact Tina Razzell for details.