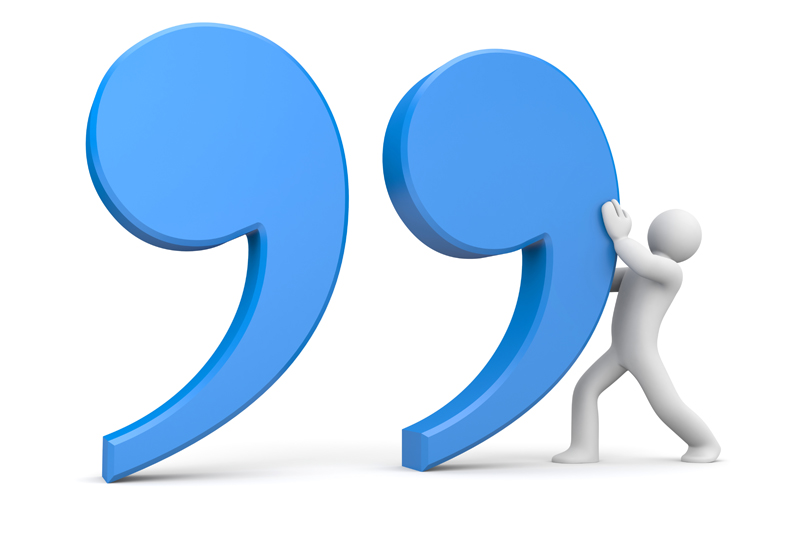 "Don't aim to be an earthly saint, with eyes fixed on a star, Just try to be the fellow that your Mother thinks you are."
-- Will S. Adkin
"Honour thy father and thy mother" stands written among the three laws of most revered righteousness."
-- Aeschylus
"On me the tempest falls. It does not make me tremble. O holy Mother Earth, O air and sun, behold me. I am wronged."
-- Aeschylus
"Where there is a mother in the home, matters go well."
-- Amos Bronson Alcott
"I have made a plan for my life, as I am in my teens, and no more a child. I am old for my age and don't care much for girls' things. People think I'm wild and queer; but mother understands and helps me. I have not told anyone about my plans but I am going to be good. . . . Now I'm going to work really, for I feel a desire to improve and be a help and comfort, not a care and sorrow to my dear mother."
-- Louisa May Alcott
"What do girls do who haven't any mothers to help them through their troubles?"
-- Louisa May Alcott
"Her grandmother, as she gets older, is not fading but rather becoming more concentrated."
-- Paulette Bates Alden
"Any mother could perform the jobs of several air-traffic controllers with ease."
-- Lisa Alther
"All mothers are physically handicapped. They have only two hands."
-- Anonymous
"It's easy to pick children whose mothers are good housekeepers; they are usually found in other yards."
-- Anonymous
"My mother gave me a bumblebee pin when I started work. She said: "Aerodynamically, bees shouldn't be able to fly. But they do. Remember that.""
-- Jill E. Barad
" I know how to do anything - I'm a mom."
-- Roseanne Barr
"Sweater, n.: garment worn by child when its mother is feeling chilly."
-- Ambrose Bierce
"The best thing that could happen to motherhood already has. Fewer women are going into it."
-- Victoria Billings
"A mother is never cocky or proud, because she knows the school principal may call at any minute to report that her child has just driven a motorcycle through the gymnasium."
-- Mary Kay Blakeley
"When a woman is twenty, a child deforms her; when she is thirty, he preserves her; and when forty, he makes her young again."
-- Leon Blum
"Let France have good mothers, and she will have good sons."
-- Napoleon Bonaparte
This site needs an editor - click to learn more!

You Should Also Read:
BellaOnline Quotations - Home




Related Articles
Editor's Picks Articles
Top Ten Articles
Previous Features
Site Map





Content copyright © 2018 by Guest Author. All rights reserved.
This content was written by Guest Author. If you wish to use this content in any manner, you need written permission. Contact BellaOnline Administration for details.