Where Man Stands, Falls, Sits, Flies in Art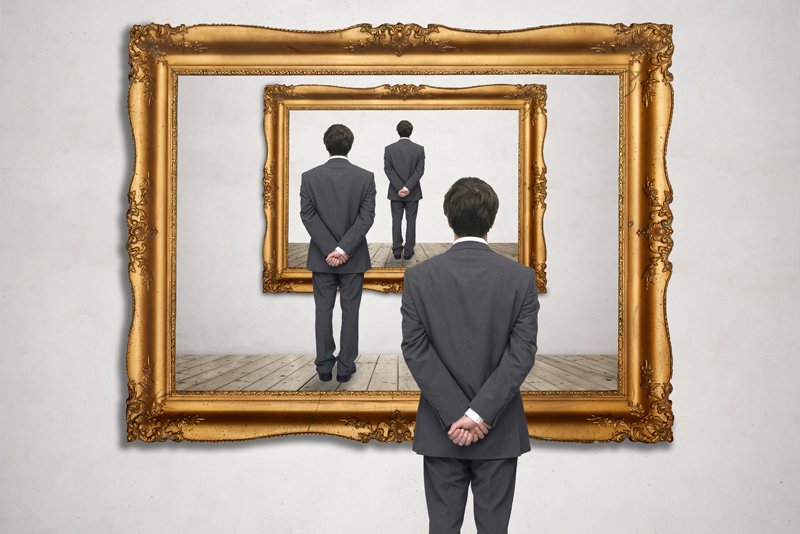 The many possible poses of man have been immortalized in art. I'll discuss the artists who have painted, photographed, engraved, or sculpted their personal impressions of man.

Perhaps the most famous representation of "Walking Man" is Alberto Giacometti's bronze sculpture by the same name. His 6-foot tall man broke an auction record, selling for $104.3M in 2010 at Sotheby's London.
Giacometti's stick figure with arms by his side is meant to represent every man. Perhaps that is the reason for its immense popularity.

In the 2015 film "Bridge of Spies," Tom Hanks is compared to a "standing man" who remains on his feet after receiving much abuse (verbally in this case).

At the time of the World Trade Center bombings in 2001, Associated Press photographer Richard Drew chose one frame from his filming that would represent those who lost their lives on September 11th.

The term "Falling Man" was coined by Esquire magazine writer Tom Junod who wrote an accompanying article by the same name in response to Drew's photograph.
At first, the writer sought out the person who fell from the North Tower of the World Trade Center, to his death. After many interviews, he later chose to leave the person unidentified or unknown, representing others who fell to their deaths.

Unlike other victims of catastrophe, [thankfully] this is the only time when we were spared the visual devastation to human life that occurred that day on American soil. The only image that was seen worldwide, and will be remembered, is that of the "Falling Man."

Cubist sculptor Jacques Lipchitz created a bronze sculpture, "Seated Man" in 1925. The artist may have been influenced by the much earlier German artist Albrecht Durer's work, "Melancholia I" (1514), an engraving that depicts a seated woman (perhaps in a state of depression).

The most poplar and inspiring "flying man" is undoubtedly "Superman," created by writer Jerry Siegel and artist Joe Shuster in 1938.

American photographer Herb Ritts assembled frames in a large piece titled, "Ascent of Man," subtitled "Bill T. Jones I-VIII, Los Angeles 1995." I remember seeing this as the last work in the MFA Boston exhibition in 1996 and I was impressed by Ritts' genius and became a fan.
A huge thanks to the Herb Ritts Foundation for quickly answering my inquiry and identifying the piece in question.

We have seen the many postures of man in art - with his feet planted firmly on terra firma (walking, standing, or sitting) - as well as in the air (falling, ascending or flying).

You can own the book, "Alberto Giacometti," a catalog to a Museum of Modern Art exhibition, available here from Amazon.com.



Related Articles
Editor's Picks Articles
Top Ten Articles
Previous Features
Site Map





Content copyright © 2022 by Camille Gizzarelli. All rights reserved.
This content was written by Camille Gizzarelli. If you wish to use this content in any manner, you need written permission. Contact Camille Gizzarelli for details.