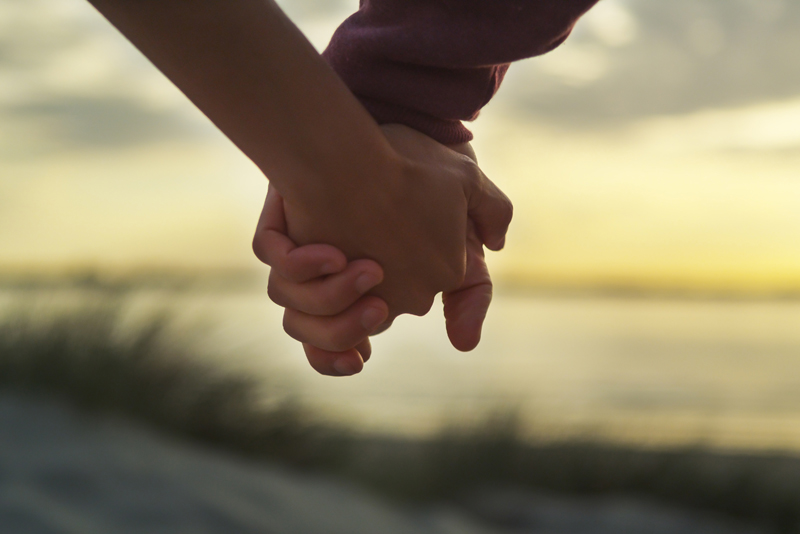 Does soy help - or harm - fertility? Whether women should or should not eat soy when trying to conceive is controversial with much conjecturing on both sides of the debate. Some research does seem to indicate that soy may have a specific short-term effect in helping to improve pregnancy rates when used after embryo transfer in IVF. By the same mechanism soy may help natural cycle conceptions also.

An Italian randomized clinical trial (1) gave women 1500 mg of soy phytoestrogens after embryo transfer along with progesterone (50 mg a day) to evaluate the effects of soy on IVF pregnancy rates. Progesterone is always administered at this time after IVF, either by IM shots, suppositories or gels, because ovarian follicles do not produce progesterone as they normally would in a natural cycle.

The study included 274 IVF cycles and randomized women into two groups, those that received progesterone only, and those who received progesterone and soy phytoestrogens. The soy phytoestrogen supplements were commenced after oocyte retrieval and were continued until either the first pregnancy test was negative, or a babies heartbeat was confirmed.

Impressively, the study demonstrated a significantly higher implantation rate, clinical - and ongoing - pregnancy rate and live birth rate in women who received soy phytoestrogen with their progesterone. Take-home-baby rates in the phytoestrogen group were 30% compared to 16% in the progesterone only women leading the researchers to conclude that:

"Although the results of this study encourage the use of phytoestrogens for luteal phase support in patients undergoing IVF-ET program, more studies are necessary to support the hypothesis that phytoestrogens have a beneficial effect in IVF cycles."

You should ask your physician about whether or not you should use soy when trying to conceive, if you do decide to add soy to your IVF or luteal phase purchasing an organic product will help to ensure that you are not using genetically modified soy which may have been subjected to pesticides. Also, unfermented soy may be suppressive to thyroid function which is critical to early pregnancy success. You may be able to minimize this effect by taking soy phytoestrogens in the evening, away from the morning dose of thyroid medication, and by using a fermented soy product which may reduce thyroid suppressive activity.

This article is for purely informational purposes and in not intended to diagnose or replace medical or nutritional advice for which you should consult a physician or dietitian.

Would you like articles like this delivered to your email weekly? Sign up for the BellaOnline infertility newsletter, it's free and you can unsubscribe anytime you like. The link is below.



References:
(1) Fertility and Sterility, Vol. 82, Issue 6, December 2004, Pages 1509-1513. Phytoestrogens may improve the pregnancy rate in in vitro fertilization–embryo transfer cycles: A prospective, controlled, randomized trial. Unfer, et al.


You Should Also Read:
AMH Test Predicts IVF success
Endometrial Scratch Biopsy Helps IVF Success


Related Articles
Editor's Picks Articles
Top Ten Articles
Previous Features
Site Map





Content copyright © 2023 by Hannah Calef. All rights reserved.
This content was written by Hannah Calef. If you wish to use this content in any manner, you need written permission. Contact Hannah Calef for details.