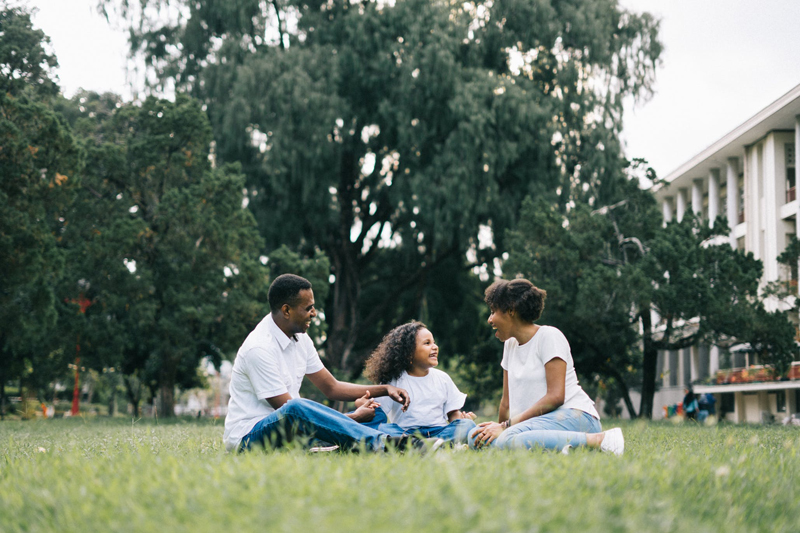 Whether you are a mother, an expectant mother, a mother-in-law, or a mother figure, Mother's Day is your day. Actually, as my Gram would have said: everyday is Mother's Day. For a mother's job is never done. From the time you find out you are expecting, or adopting, to the time you become a grandparent, there is not a greater joy in this world than being a mother.
Paying tribute to our own mothers once you've become a mother yourself, certainly takes on new meaning. Now you understand all the looks, concerns, and excitement that your mother had for her children. You begin to understand the fierce love and dedication that only a mother can have, and the lengths that many mothers would go to protect and provide for their children.
There are so many different things we can do to celebrate mother's day. So many ways in which we can share the love that we have and cherish in our hearts for those that have given us life, raised us and nurtured us. Only you know what would be the most sincere and endearing way to celebrate the mothers in your life. Only you know what you would like to do to celebrate your special day. Don't be shy! Let your husbands, fiancés, boyfriends, children know what you would like to do. Yes, we do love surprises. But it is our day, after all!
I recall, as a little girl, how my Mom, my Gram, and all my Aunts would get all dressed up. After church services, all the sisters and their mother would spend the entire day together. They'd go see a play, musical, or gospel show, then go to a lovely dinner (paid for by the husbands). It wasn't like they never got together (Sunday dinner always had two are more families gathering), but it was a time just for my Gram and her daughters to enjoy. Sometimes they would venture into Manhattan to spend the day as well, with one of my great grandmothers. It was lovely to see them together. Now, don't get me wrong; they loved their children and husbands. But a day without the children, and just the joy of being together always gave them a chance to just let their hair down and relax.
Sometimes it is in the little things that say so much. My Uncle would get up early on Sunday morning before church services, and would bring flowers to his wife, mother, mother-in-law, and his sisters. Of course, for his mom, he had the hugest bouquet.( He was a mama's boy!) It was in the little things like that. The flowers, the cards, the dinners fixed by the children. It made the day that more special.
Many are facing very difficult times lately, especially financially. But there is nothing that takes the place of a long overdue phone call. A card of remembrance. Or the simple words of, Thank You. We sometimes get caught up in the gifts and the costs, and just forget to acknowledge and just celebrate who we are as mothers. Taking the time to say I love you, and to say: you are appreciated.
My mom has been in my corner. Even when I didn't think so (you know how teenagers can be!) But I do know that she loves me, and understands me, and deserves to be honored for just who she is. (Now she's just waiting on those grandkids!)
Whatever you do to honor the mothers in your life, and to celebrate your motherhood, remember that it is what comes from the heart that matters the most. Words of appreciation, and the simple words of thank you, can make the difference in any mother's day.
If you are making a special dinner for Mother's Day, don't forget to look through the recipes on this site; especially the desserts!
Give the gift of a book.
For words of encouragement and weekly devotional, give the mothers in your life words that will bring comfort to the heart and soul:
Reflections: Encouragement In The Face of Adversity


Related Articles
Editor's Picks Articles
Top Ten Articles
Previous Features
Site Map





Content copyright © 2023 by Ruthe McDonald. All rights reserved.
This content was written by Ruthe McDonald. If you wish to use this content in any manner, you need written permission. Contact Ruthe McDonald for details.