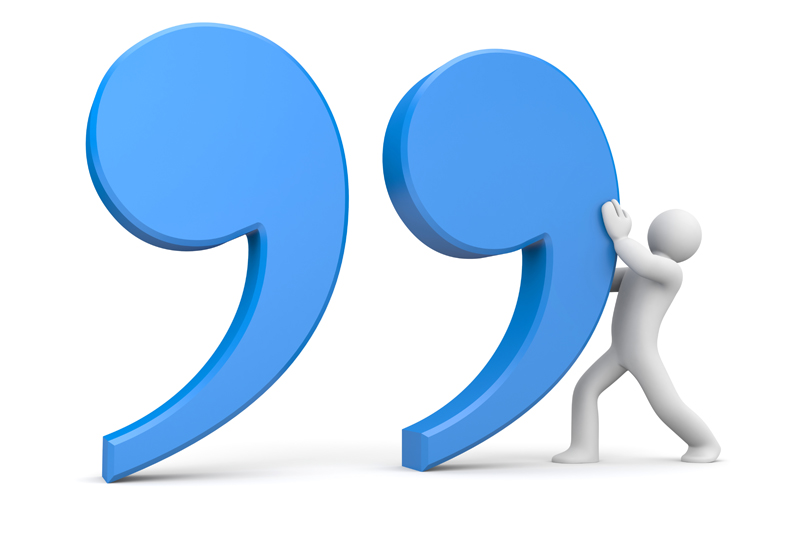 "What you think of yourself is much more important than what others think of you"
~Seneca, Roman Stoic philosopher

People all too often worry about what others think. They let the opinion of others control and dictate what they do. They avoid doing things that 'might' embarrass them. They stop short of their goal because of fear of failure. They don't allow themselves to be themselves. They let others stop them from being all they can be and the unique person God made them to be.

If this sounds like you, then today is the day you change that. Today is the day you agree to be what YOU want to be and not what OTHERS expect you to be. This is YOUR life not theirs so stop giving them control they have no right to.

Our goal in life is not to be the best at what we do, it's to be the best we can be. We often get caught up in making everything a race or a contest. Life isn't about winning; it's about living. Once we learn to set our priorities straight, all that's left to do then is to put it into practice. How many times have you felt stressed at work or at school because you felt others were performing better than you? The truth of the matter is that there will always be someone better than you. Learn to use that to your advantage. Do you really think that every Olympic participant actually thinks they can win a gold medal and be the best in that sport, for at least that race? Of course there are some who can because they are near the top of their field and their past performance indicates that they are indeed capable of winning it all.

But for the majority of participants, they simply aim to do their best. And if on that day, their best is the best, or among the best, then they are rewarded with a medal on the podium. But just because you were not on the podium, doesn't mean you didn't do your best or improve in some way. It's all about attitude and your ability to be your best supporter. It matters little of what others think as long as you know you gave it your all.

"Having gifts that differ according to the grace given to us by God, let us use them."
~Romans 12:6-7

We all have gifts we don't even know we have. The trick is to work at learning what they are and then focusing on them. It could be writing, sewing, dancing, teaching, coaching, solving algebraic equations, or being the best mother or father for your children. They all matter and they all take effort. Being a friend, lending a helping hand, setting a good example for others, are all meaningful life experiences. Never for one moment think that what you do is not important. If you feel that way then it is up to you to change that. And it begins with changing your thoughts and reasoning.

"To Thine Own Self Be True." ~William Shakespeare

If we cannot be true to ourselves, then our lives will be missing a key ingredient: Self-respect. Yes we all have responsibilities in life and we all have obligations to others but in the end, it all comes down to who we are willing to be: who others think we should be, or who we want to and know we can be. Don't settle for anything less.

"Celebrate Your Uniqueness!"



Related Articles
Editor's Picks Articles
Top Ten Articles
Previous Features
Site Map





Content copyright © 2023 by Jon Snyder. All rights reserved.
This content was written by Jon Snyder. If you wish to use this content in any manner, you need written permission. Contact Nicole Cardillo for details.