Winter Garden Book Review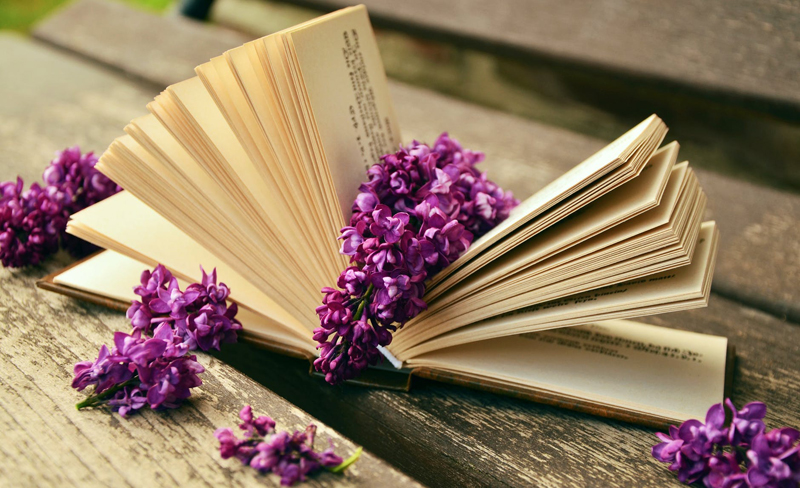 When first beginning Winter Garden by Kristin Hannah, you may get the impression that this novel is going to be like so many of the sisters hitting middle age, trying to find themselves before the get to far "over-the-hill" through examining their relationships with women of their families. Kristin Hannah takes a very different route with her story in Winter Garden.

Kristin reels her reader in with the use of her characters showing true, raw emotion during every turn of this story. The story centers around the Whitson women. Anya, the mother, is a Russian immigrant who seems to not care about her two daughters. Anya shows no affection, caring, or tenderness through the life of her children. The closest to any type of communication she has with her children is through a fairy tale her husband urges her to tell the daughters. But she never finishes telling her story when she starts it. Meredith, the oldest, struggles through the book to come to terms that her mother just doesn't love her or her sister. Meredith believes she turned her mother completely against her when Meredith, her sister, and a friend try to put on a play using the fairy tale her mother tells them. Anya flies into a rage when she realizes the story being told and because very cold to Meredith. Meredith dedicates her life to the family business, thinking this will fulfill her but as she turns 40, she questions everything in her life, including her marriage to her childhood sweetheart.

Nina, the baby sister, is the complete opposite of Meredith. Nina literally runs from her problems and her mother. Nina becomes a world renewed photographer with a great concentration on life in Africa for her work. She is in love with a man who literally follows her all over the world but she fears settling down, getting married and having children. Nina is definitely the "go getter" of the family even though she isn't around much.

The glue of the family, Evan, dad of the girls and husband of Anya dies suddenly and at first everyone is stunned because he is the one that made an effort to keep the girls in touch with their mother. They are at a loss of what to do, and both women realize they know nothing of their mother's past, her likes, her fears, nothing. When Anya seems to go a little crazy after her husband's death, Meredith's answer is to send her to a home. This infuriates Nina so she decides she is going to stay home and take care of Mom. Nina also promises her dad that she will make their mother finish the telling of the fairy tale.

I really enjoyed how the fairy tale is told in bits and pieces during the telling of the life story of the family. We learn slowly that this is no fairy tale at all but Anya's way of telling her daughters her life story before she met their father. Nina makes it her mission to figure out what happened to their mother and eventually Meredith joins her in the search of the family history back to Russia. Honestly, if the story of Anya wasn't told the way it was, I probably would not have finished this book because then the core of the story would seem to follow a typical formula that seems to exist for stories about women hitting middle age and looking back on their lives and the mistakes or regrets they have.



Disclosure - I was given a free copy of the book to write my review. No other compensation was given to me.


Related Articles
Editor's Picks Articles
Top Ten Articles
Previous Features
Site Map



Follow @womenslitbella
Tweet





Content copyright © 2023 by Jeanette Stingley. All rights reserved.
This content was written by Jeanette Stingley. If you wish to use this content in any manner, you need written permission. Contact Jeanette Stingley for details.