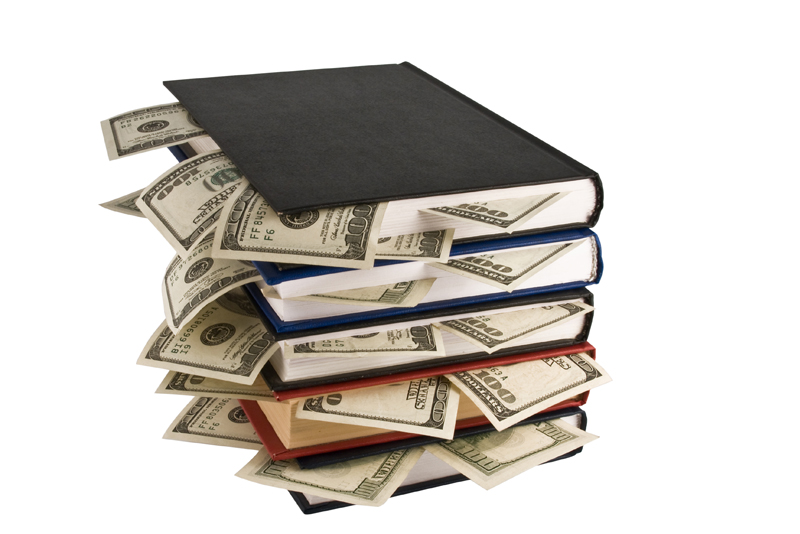 What's in a number? A great deal, apparently, if we are talking about credit scores. Your credit score, often referred to as a FICO score, as it is named after the Fair Isaac Corporation which developed the system, is a 3 digit number which assesses your credit worthiness to lenders.

A credit score is based on a proprietary mathematical formula or algorithm derived from financial information contained in your credit report. Each of the 3 credit reporting agencies (Equifax®, Experian® and TransUnion®) may utilize a slightly different scoring formula so the credit score is somewhat likely to vary. There are also other factors which can account for variations in your credit scores. These variations may be minor or significant. Each credit bureau may have different financial information contained in your file. All credit information is not necessarily reported to all 3 credit bureaus at the same time. It is also possible that the information in your credit report at one or more of the credit bureaus could be outdated, incomplete or inaccurate. As the information is changed and/or updated, the credit score will also change.

Credit score ranking is based on a scale from 300 to 850. Very few people have a credit score of 850. The average scores fall in the 600s to 700s. Defining a "good" credit score is rather subjective depending on the lender, the scoring model or system and a range of other criteria. Broadly speaking, anything over 750 is considered excellent. A score between 720 and 740 is considered good. Higher is always better. A credit score of 499 or below would be regarded as extremely risky and in such a case, it might not even be possible to qualify for credit.

Comparing Your Credit Score

How does your credit score "measure" up to other states? If you know your credit score (and we all should!), this is a fun exercise. Experian® has compiled data on national credit scores. This data is updated annually. According to data provided by Experian®, as of 2011, the national average credit score is 692.

Here are some interesting state comparisons of credit scores utilizing the data provided by Experian®:

The state with the lowest average credit score: Nevada, 668.
The state with the highest average credit score: Minnesota, 721.

States Below The National Average
Alabama: 680
Alaska: 691
Arizona: 680
Arkansas: 683
California: 690
Florida: 683
Georgia: 677
Kentucky: 688
Louisiana: 674
Mississippi: 672
New Mexico: 677
Nevada: 668
North Carolina: 682
Oklahoma: 685
South Carolina: 674
Tennessee: 687
Texas: 670
West Virginia: 686
Washington D.C.: 682

States Above The National Average
Colorado: 695
Connecticut: 711
Hawaii: 707
Idaho: 705
Illinois: 699
Indiana: 695
Iowa: 714
Kansas: 702
Maine: 708
Maryland: 695
Massachusetts: 713
Michigan: 695
Minnesota: 721
Missouri: 694
Montana: 714
Nebraska: 712
New Hampshire:714
New Jersey: 705
New York: 699
North Dakota: 719
Ohio: 696
Oregon: 704
Pennsylvania: 705
Rhode Island: 704
South Dakota: 719
Utah: 699
Vermont: 716
Virginia: 699
Washington: 707
Wisconsin: 713
Wyoming: 703

For informational purposes only. Every attempt at accuracy is made, however, the writer does not claim that content is free of factual errors. All registered trademarks are the properties of their respective owners.





Related Articles
Editor's Picks Articles
Top Ten Articles
Previous Features
Site Map





Content copyright © 2022 by Reshma Vyas. All rights reserved.
This content was written by Reshma Vyas. If you wish to use this content in any manner, you need written permission. Contact Sandra Baublitz for details.